Business Continuity Management / Disaster Recovery , Cybercrime , Cybercrime as-a-service
Brand Narratives and Awareness in Cybersecurity
Kyle Flaherty of Cybereason on Creating an Effective Brand Campaign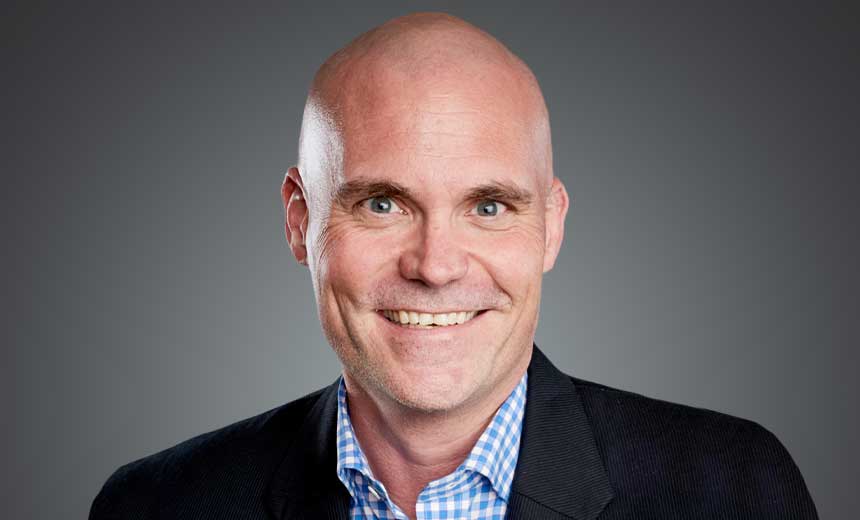 As a tech marketing executive, Kyle Flaherty has worked with early-stage startups and hyper-growth public companies, changing the worlds of big data, IoT, BYOD, SaaS, open-source software, network security, fraud detection, data analytics, marketing automation and network management. He weighs in on brands and how metrics feed different audiences.
"While brand feeds demand gen, demand gen is the engine that you should be focusing on when it comes to things like ROI or CPL and all the different metrics that you need to take back to the board to show that this is happening," he says. "You can look at the effect of brand on minimizing the time spent in the sales stages."
In this episode of "Cybersecurity Unplugged," Flaherty discusses:
How Cybereason has been affected by its brand;
The importance of brand campaign awareness;
Effective brand campaigns and how to create one.
Flaherty is the senior vice president of global marketing for Cybereason and a tech marketing executive who is known for launching high-profile technology startups with four successful exits. Prior to Cybereason, he served as a chief marketing officer and vice president of marketing for a variety of companies, including Rapid7, and spent several years at firms including Horn Group in San Francisco. His passion is to not only message technology and branding of an organization, but to build award-winning marketing teams that work in lock-step to rapidly produce demand, partner with sales and drive measurable results to affect the bottom line.