Card Not Present Fraud , Enterprise Mobility Management / BYOD , Multi-factor & Risk-based Authentication
Battling Mobile Banking Attacks
Vasco's John Gunn on User, Device and Transaction Verification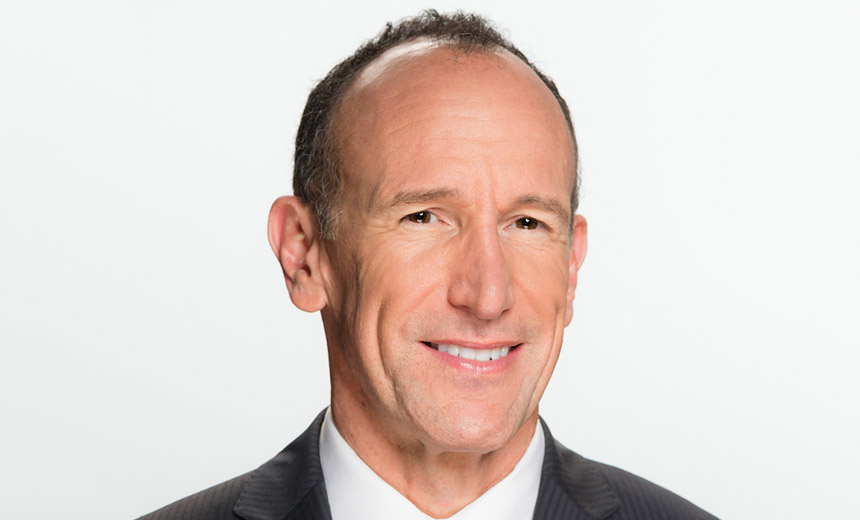 Banks and banking customers are increasingly moving to mobile channels - but so are attackers, thus driving more financial institutions to look for better ways of verifying the authenticity and integrity of not just users, but also mobile devices and transactions, says John Gunn of the cybersecurity technology firm Vasco Data Security.
"The attacks against mobile banking continue to increase," Gunn says. "Part of it is driven by the fact that there is just more activity, more opportunities for hackers to attack. Part of it is driven by the retail shift to EMV - it's harder to steal from Walmart or Target, so they steal from online merchants and mobile banking channels, and the sophistication of their attacks continues to increase. So banks need a greater level of security, with lower friction."
In an audio interview at RSA Conference 2017, Gunn discusses:
Financial institutions' and banking customers' shift to mobile channels;
How attackers are targeting the mobile channel;
Applying more advanced defenses, including better behavioral authentication and risk analysis.
Gunn is chief marketing officer at Vasco Data Security. He previously served as vice president of sales and marketing for Ocius, vice president of sales and marketing for security solutions at Harland Clarke and vice president of global marketing for Aladdin.
Additional Summit Insight:
Hear from more industry influencers, earn CPE credits, and network with leaders of technology at our global events. Learn more at our Fraud & Breach Prevention Events site.