Banks Brace for Fraud Migration
Aite's Conroy on Why Funds Shifting to Online, Mobile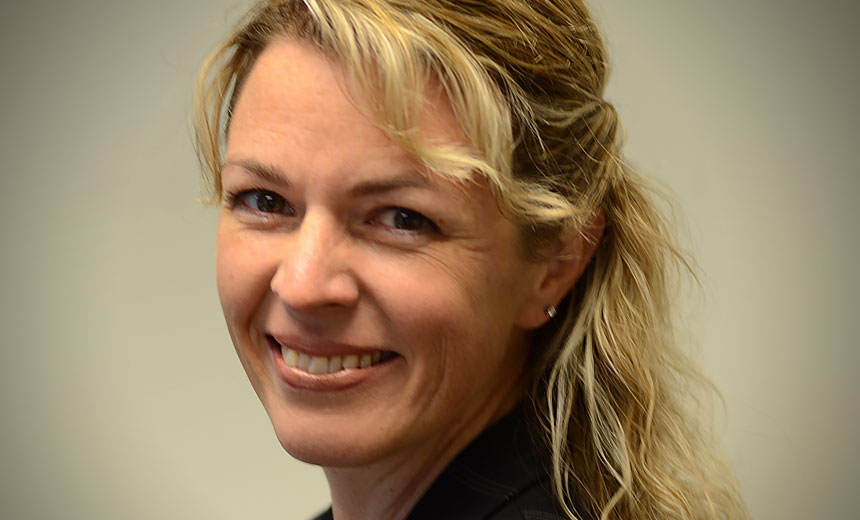 A new report from the consulting firm Aite Group finds that most top-tier North American banking institutions expect to increase their spending on online and mobile fraud mitigation in the next two years, with about a third expecting spending to grow by at least 20 percent.
Big banks are bulking up their IT security budgets as they brace for fraud to migrate to the online and mobile channels in the wake of the U.S. implementation of EMV chip technology for payments, says Julie Conroy, the Aite research director who wrote the new report: "Digital-Channel Fraud Mitigation: The Mobile Force Awakens." Aite surveyed 19 banks in the U.S. and Canada with assets of more than $50 billion for its report.
"Banks expect to see an increase in all types of fraud," Conroy says in an interview with Information Security Media Group. "We're in the process of migrating to chip cards in the U.S. market, and as we've seen in other markets, that has resulted in fraud migration. And one of the places that fraud goes to is online and mobile account takeover."
One of the Canadian banks Conroy interviewed for the report told her that once Canada migrated to EMV chip technology, it saw mobile and online account takeover losses double over the course of two to three years.
Banks are making bigger investments in online and mobile fraud prevention even though fraud in these arenas is currently low, Conroy explains. "The majority of banks that I interviewed either said that their losses are flat or are down. But nobody expects this happy state to continue."
Banks anticipate that faster ACH payments could also create new risks of fraud, Conroy says. "ACH is absolutely a target in the online channel already. As we see same-day settlement coming to ACH, that will shorten banks' window to address fraud. So banks are already planning to have to deploy additional types of technologies, such as behavioral analytics, things like that, to help them find the fraud faster. Those settlement windows are going to shrink."
During this interview, Conroy also discusses:
At Aite, Conroy covers fraud and data security issues. She has more than a decade of hands-on product management experience, working with financial institutions, payments processors and risk management companies, including a number of years managing the product team at Early Warning Services.