Endpoint Security , Fraud Management & Cybercrime , Ransomware
Are Rewards Effective in Combating Nation-State Cybercrime?
Also: The Future of Ransomware; New Cybersecurity Guidance From the FDA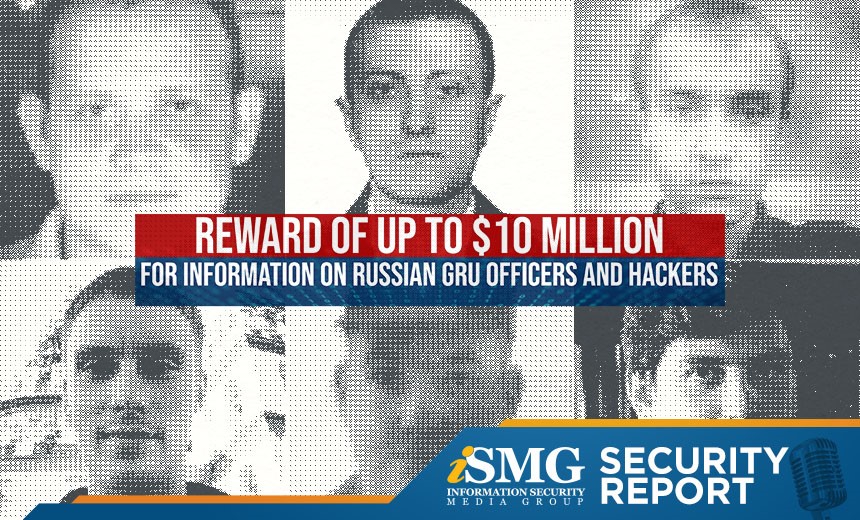 The latest edition of the ISMG Security Report analyzes the U.S. State Department's reward offer of up to $10 million for information about Russian military hackers implicated in the NotPetya attack. It also examines how ransomware is likely to evolve and the new cybersecurity draft guidance issued by the U.S. Food and Drug Administration.
In this report, you'll hear (click on player beneath image to listen):
The ISMG Security Report appears weekly on this and other ISMG websites. Don't miss the April 14 and April 21 editions, which respectively discuss the threat to the energy sector as the Russia-Ukraine conflict continues and whether a $5 million reward could rattle North Korean cybercriminals.
Theme music for the ISMG Security Report is by Ithaca Audio under a Creative Commons license.