3rd Party Risk Management , Cybercrime , Cyberwarfare / Nation-State Attacks
Analysis: Twitter's Phone Number Repurposing 'Mistake'
Also: 5G Security Issues; Internet Organized Crime Threat Assessment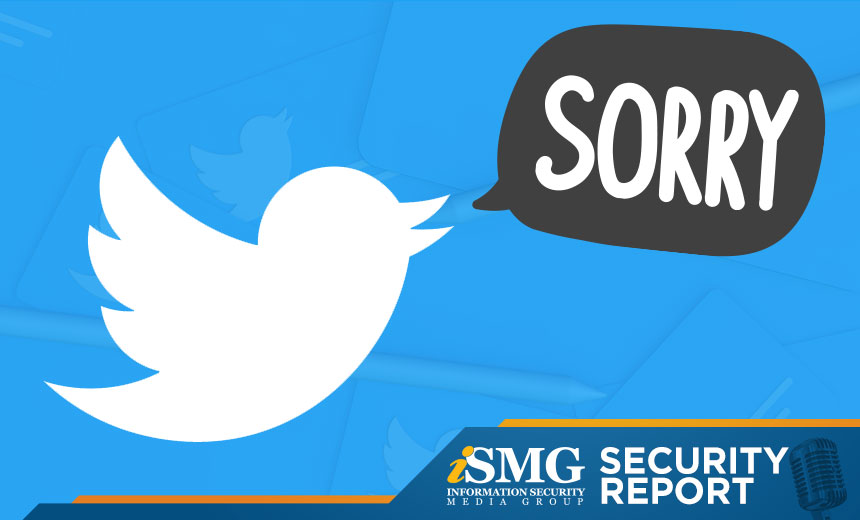 The latest edition of the ISMG Security Report analyzes Twitter's repurposing of user phone numbers for targeted advertising.
In this report, you'll hear (click on player beneath image to listen):
ISMG's Jeremy Kirk analyze Twitter's phone number repurposing that it portrayed as a mistake;
ISMG's Scott Ferguson discuss 5G security issues with Kelvin Coleman, executive director of the National Cyber Security Alliance;
ISMG's Mathew Schwartz summarize findings of Europol's Internet Organized Crime Threat Assessment.
The ISMG Security Report appears on this and other ISMG websites on Fridays. Don't miss the Sept. 27 and Oct. 4 editions, which respectively discuss President Donald Trump and "the server" and Huawei's trust problem.
Theme music for the ISMG Security Report is by Ithaca Audio under a Creative Commons license.