Artificial Intelligence & Machine Learning , Card Not Present Fraud , ISMG Security Report
Analysis: Swiping Cryptocurrencies Through a Back Door
Also: What's Real and What's Hype on Artificial Intelligence and Machine Learning?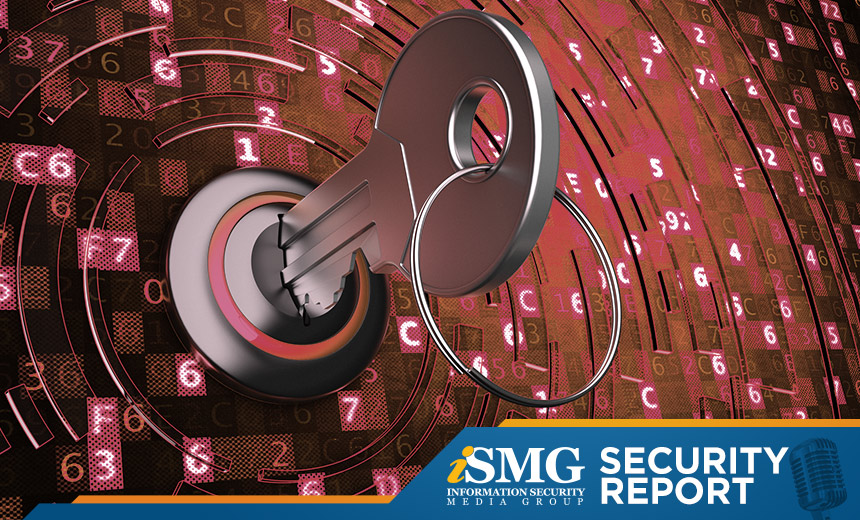 Leading the latest edition of the ISMG Security Report: Our exclusive report on an Australian criminal investigation into a company that apparently swiped cryptocurrency using a software backdoor.
In this report, you'll hear (click on player beneath image to listen):
Managing editor Jeremy Kirk explain how a company apparently began swiping cryptocurrency after a business deal went bad;
HealthcareInfoSecurity Executive Editor Marianne McGee discuss with attorney John Yanchunis the latest trends in breach-related lawsuits;
Insight Engines CEO Grant Wernick clarify the real meanings of artificial intelligence and machine learning.
The ISMG Security Report appears on this and other ISMG websites on Fridays. Don't miss the May 25 and June 1 editions, which respectively discuss GDPR's repercussions in banking and healthcare and what to do you if your organization is not yet GDPR compliant.
Theme music for the ISMG Security Report is by Ithaca Audio under a Creative Commons license.