3rd Party Risk Management , Breach Notification , Critical Infrastructure Security
Analysis: Implications of Water Treatment Plant Hack
Also: CISO of WHO on Supply Chain Security; Description of a Cryptocurrency Heist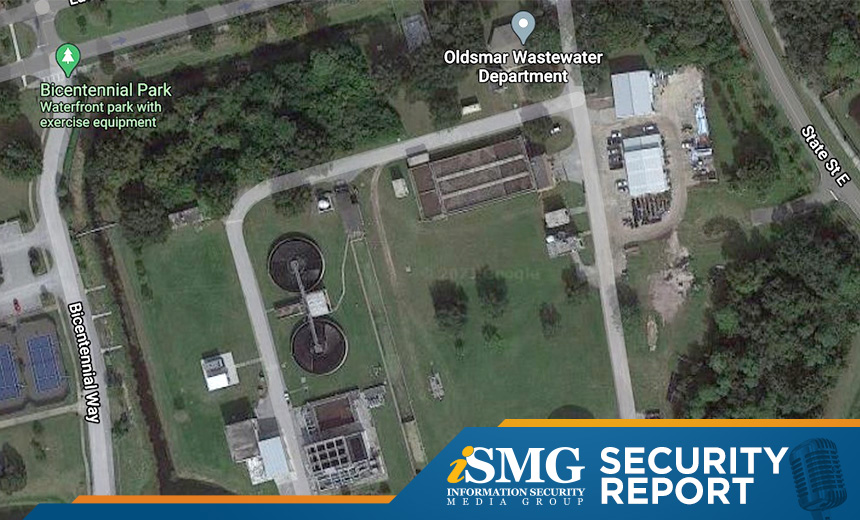 The latest edition of the ISMG Security Report features an analysis of the critical security issues raised by the hacking of a Florida city water treatment plant.
In this report, you'll hear (click on player beneath image to listen):
The ISMG Security Report appears on this and other ISMG websites on Fridays. Don't miss the Jan. 29 and Feb. 5 editions, which respectively discuss the Emotet and Netwalker takedowns and the persistent ransomware threat.
Theme music for the ISMG Security Report is by Ithaca Audio under a Creative Commons license.