Breach Notification , Cryptocurrency Fraud , Cybercrime
Analysis of FireEye Breach: Is Nothing Safe?
Also: Monero Cryptocurrency Scams; Key Considerations for Cloud Security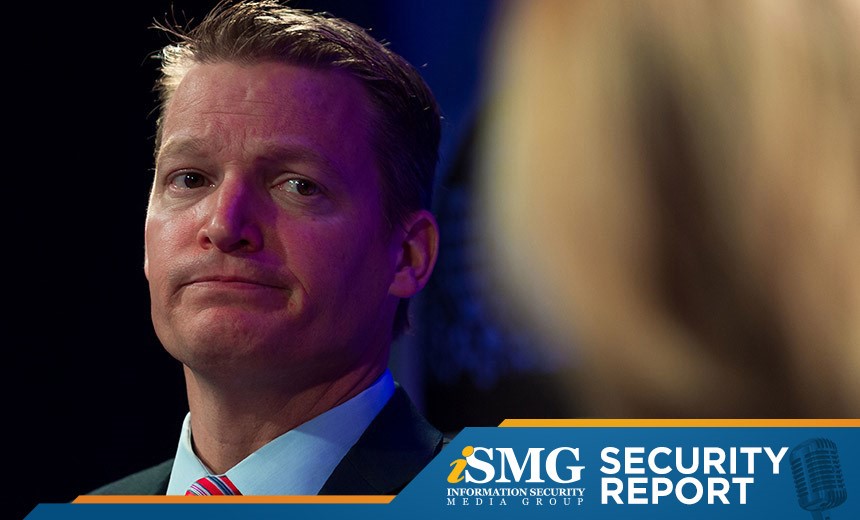 The latest edition of the ISMG Security Report features an analysis of why the FireEye breach is a wake-up call for the cybersecurity industry.
In this report, you'll hear (click on player beneath image to listen):
ISMG's Steve King analyze how the FireEye breach reflects broader cybersecurity shortcomings;
Dave Jevans, CEO and founder of CipherTrace, discuss how Monero cryptocurrency is still the weapon of choice for fraudsters;
Clar Rosso, CEO of (ISC)2, outline the skills security leaders must develop and nurture in their teams to prepare for cloud security challenges.
The ISMG Security Report appears on this and other ISMG websites on Fridays. Don't miss the Nov. 27 and Dec. 4 editions, which respectively discuss enterprise-scale ransomware hits and the Apple iOS "zero-click exploit."
Theme music for the ISMG Security Report is by Ithaca Audio under a Creative Commons license.