Breach Notification , COVID-19 , Cryptocurrency Fraud
Analysis: Feds Crack Down on Cryptocurrency Scams
Also: The SonicWall Hack Investigation; Digital IDs to Verify COVID-19 Testing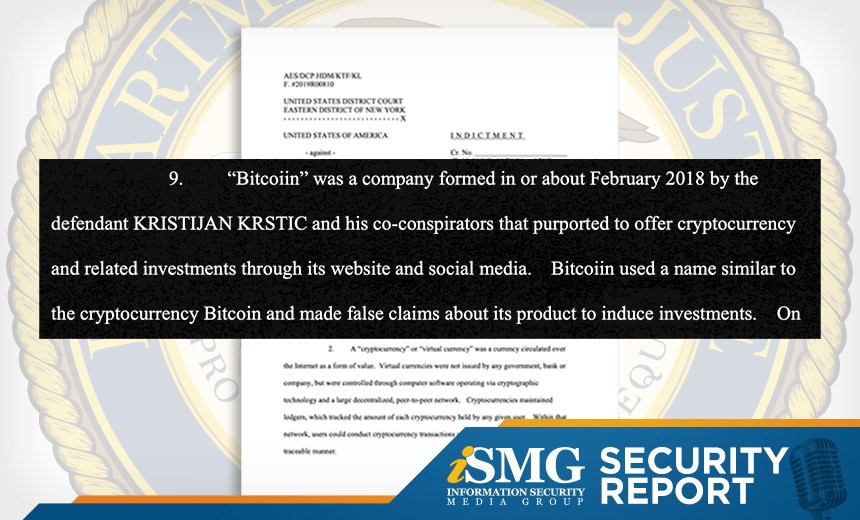 The latest edition of the ISMG Security Report features an analysis of the federal crackdown on ICO cryptocurrency scams.
In this report, you'll hear (click on player beneath image to listen):
The ISMG Security Report appears on this and other ISMG websites on Fridays. Don't miss the Feb.12 and Feb. 19 editions, which respectively discuss the implications of the Florida water treatment plant hack and Russia's Sandworm hacking campaign.
Theme music for the ISMG Security Report is by Ithaca Audio under a Creative Commons license.