2015: Worst Year for Healthcare Hacks
Blaring Wakeup Call to Safeguard Patient Data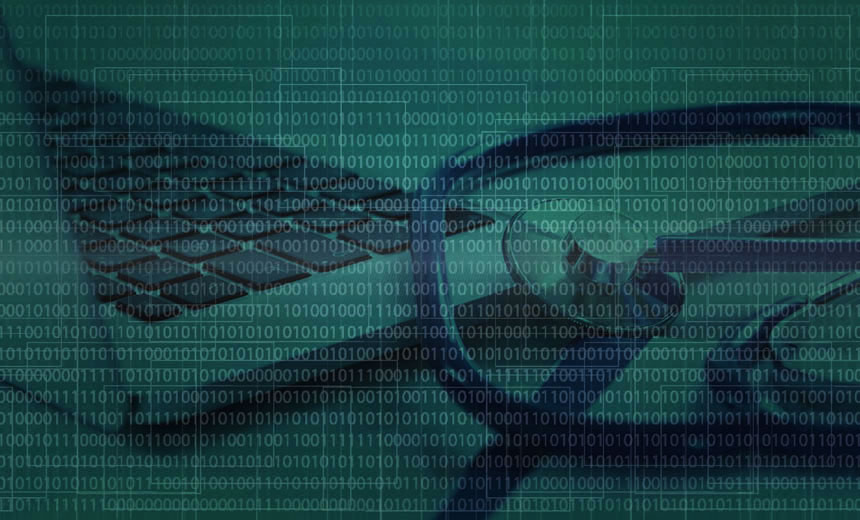 Without a doubt, 2015 was the year of the healthcare megabreach and a major turning point for the sector.
Some 56 major hacker attacks affecting a total of nearly 112 million individuals occurred in 2015, according to the Department of Health and Human Services. The largest of these cyberattacks hit health insurer Anthem, affecting nearly 79 million individuals, making it the biggest healthcare breach ever reported to HHS.
"2015 was a blaring wake-up call to healthcare entities and their business associates that protected health information of their patients is a bullseye for fraudsters and other cybercriminals as well as nation states eager to steal IDs," HealthcareInfoSecurity Executive Editor Marianne Kolbasuk McGee says in a year-end audio blog (click on player beneath image to listen).
In the blog, McGee:
Reviews major healthcare breaches in 2015;
Analyzes the severity of healthcare breaches in 2015 compared with previous years' incidents; and
Advises organizations to pay close attention to the breach pain their peers suffered in 2015.
"Watch your back, and especially your databases, networks, email systems and medical devices in 2016," McGee says, "because clearly hackers are watching them, too, waiting for an easy way in."