2015 Trend: Big Data for Threat Analysis
Why More Banking Institutions Will Build 'Fusion Centers'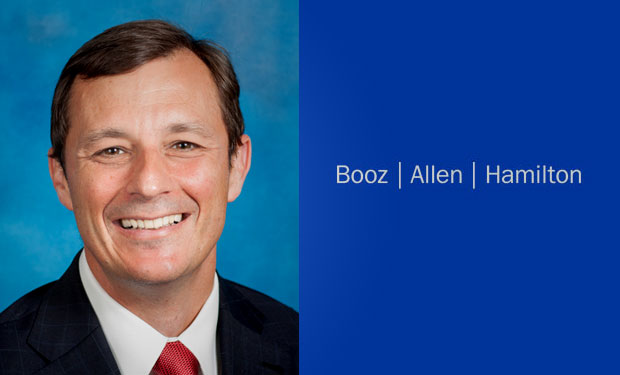 In 2015, more financial services firms will use big data to support data analytics for real-time threat analysis within their own networks as well as the networks of third parties to which they are tethered.
That's according to Booz Allen Hamilton's just-released list of the top 10 financial services cybersecurity trends for 2015.
And if the payments and network breaches of 2014 taught the financial industry anything, it's that perimeter security is not enough, says Bill Stewart, senior vice president at Booz Allen, a financial security consultancy.
"We realize we need to defend the data at the data-element level," Stewart says during this interview with Information Security Media Group.
Banking institutions need to ramp up their efforts to predict cyber-attacks before they strike, rather than focusing primarily on breach prevention, Stewart stresses.
"Many of our clients are making a paradigm shift, because they can't keep adversaries out of their networks," he says.
As a result, more banking institutions are setting up so-called "fusion centers" that analyze big data from a number of departments, such as cybersecurity, fraud and physical security, as well as from third parties, Stewart says.
"We see that as a major push, and many of the big financial institutions are heading down that path," Stewart says. "You really have to look at the broader ecosystem - that includes third parties. By doing that, you get a much better view of the data involved."
Third-party risks have gotten more attention in the wake of the Target breach, which stemmed from the breach of a vendor partner, he adds.
"A lot of bigger institutions are trying to reduce the number of third parties they work with," Stewart says. "But we all now understand that you need to create a data structure that provides information that can help you understand what is going on with the third parties you do work with, so that you can get out ahead of a potential threat, respond and mitigate some of these attacks before they occur."
During this interview, Stewart also discusses:
Why a rise in hacktivist attacks waged against firms in developing markets is concerning to economic powerhouses;
How emerging payments technologies, such as Bitcoin are expected to evolve over the next year; and
Why consumer adoption of mobile payments will take off in 2015.
Stewart has more than 25 years of professional experience in designing, developing and deploying cybersecurity solutions. At Booz Allen Hamilton, he leads the firm's Cyber Technologies Center of Excellence. Previously, Stewart worked for a major electronics firm, where he developed communications security and key management devices.