Governance & Risk Management , Privacy , Standards, Regulations & Compliance
House Unanimously Approves Email Privacy Act
Measure Goes to Senate, Where It Has Bipartisan Support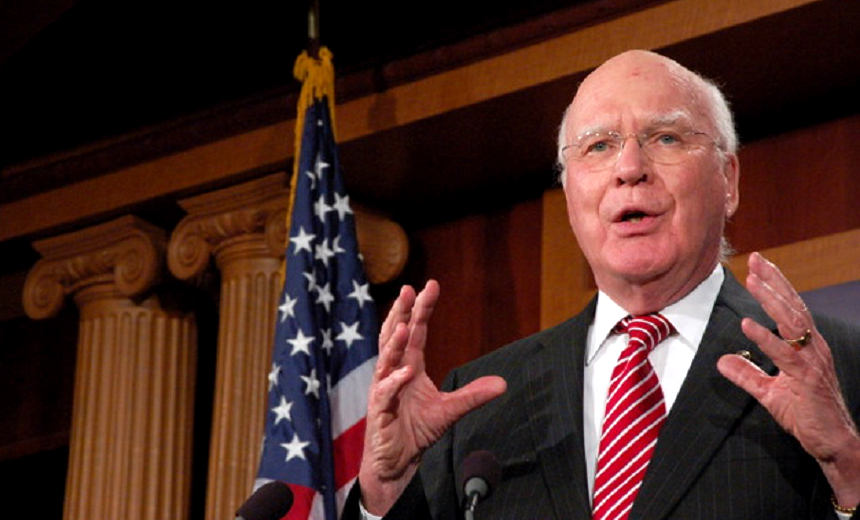 The House of Representatives has unanimously approved the Email Privacy Act, which would require law enforcement to obtain a warrant before compelling third-party service providers to surrender their customers' email and text content.
See Also: Live Webinar | Cyber Resilience: Recovering from a Ransomware Attack
The legislation, which the House ok'd on April 27, would establish for the first time a requirement that police obtain a warrant to retrieve stored communication content for criminal investigations, regardless of the type of service provider, the age of an email or text message or whether the message had been opened.
The measure goes to the Senate, where it has bipartisan support.
"It is long past time to reassure the American people that their online communications are protected from warrantless searches," Sens. Patrick Leahy, D-Vt., and Mike Lee, R-Utah, say in a joint statement. "As today's House vote shows, it is that rare bill that garners support from the full range of the political spectrum, and that can become law even in an election year. ... It is time for the Senate to act ... without delay."
Protect Privacy Interests
The bill's sponsor, Rep. Bob Goodlatte, R-Va., says the Email Privacy Act represents significant reform. "It establishes a standard that embodies the principles of the Fourth Amendment (which prohibits unreasonable searches) and reaffirms our commitment to protecting the privacy interests of the American people," he says.
By approving the bill, the House takes a long-awaited step to address problems with the Electronic Communications Privacy Act, enacted 30 years ago before anyone ever heard of cloud computing. That statute does not specify how law enforcement should gain access to email and text messages stored by third-party providers, including those offering cloud services.
Interest groups on the political left and right have supported passage of the Email Privacy Act. "On balance ... this bill is a solid step in the right direction and would, with limited exceptions, ensure that the government obtains a probable cause warrant to gain access to personal electronic communications held by online providers," says Wade Henderson, president of The Leadership Conference on Civil and Human Rights, an advocacy group.
The existing law, says Adam Brandon, chief executive of the libertarian proponent FreedomWork, "is in dire needed of an upgrade."