Identity & Access Management , Security Operations
Hitachi Sells Identity Management Business to Volaris Group
CEO Says Newly Renamed Bravura Security a Good Fit With Volaris' Software Strength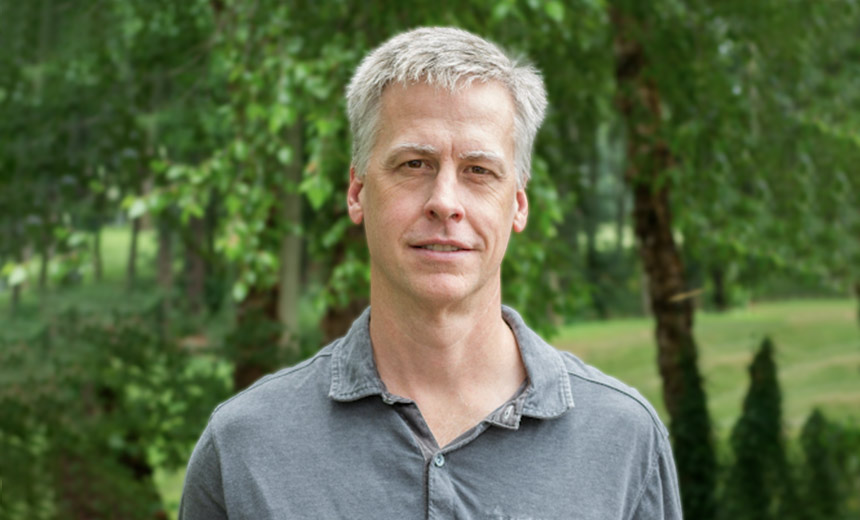 Japanese conglomerate Hitachi has sold its small identity-as-a-service practice to Canadian software specialist Volaris Group to drive better execution around core products.
See Also: A Guide to Passwordless Anywhere
The Calgary, Alberta-based entity, newly renamed Bravura Security, found it was easy to get lost within Hitachi given the conglomerate's size and focus on electronics and engineering, according to Nick Brown, CEO of Bravura Security and former CEO of Hitachi ID Systems. Hitachi ID Systems can trace its roots back to 2008, when Hitachi acquired a majority stake in the M-Tech identity management practice. Hitachi took a 100% ownership interest in March 2020, changing the brand to Hitachi ID Systems.
"We weren't 100% core to their business," Brown tells Information Security Media Group. "And while we were very successful during our tenure at Hitachi, I really felt that somebody who's more purely software-centric and in the enterprise software business designed around industries was a better fit for us moving forward."
'They're Not Going to Slash and Burn Us'
Brown says his 140-person company takes a more horizontal view than most software businesses owned by Volaris, but it is strong in sectors such as financial services, healthcare, government, consumer products and higher education.
"We're going to a place where they're not going to slash and burn us," Brown says. "They're going to really invest and help us grow, which I think provides a lot of comfort to our customers."
Bravura under Volaris will both revitalize longstanding products in spaces such as password management and drive growth in newer areas such as privileged access and passwordless access, Brown says. The company's 140 enterprise connectors drive interoperability within the Bravura portfolio, simplifying tasks such as rotating passwords, running administrative functions and discovering new systems, he says (see: CyberArk, Delinea, One Identity Top Gartner MQ for PAM).
Volaris' financial backing will allow Bravura to strengthen its core investments and in time pursue M&A opportunities, Brown says. For now, though, Bravura seeks to partner with other identity providers such as Hypr to go passwordless with one-touch biometrics, which will prevent phishing and brute force attacks by eliminating the threat vector of passwords, Brown says.
Passwordless and Privileged Access
Brown says the company's new OneAuth product has generated major interest and excitement since it removes the risk from passwords and credentials and integrates with Bravura's password management, privileged access and identity management offerings to provide passwordless access to company secrets.
Many organizations aren't getting value from their existing identity or privilege management offerings due to a lack of automation, Brown says. Bravura gives customers rich templates that automate the process of adding or removing users, which Brown says is vital in a sector such as higher education where tens of thousands of students change their enrollment status each semester.
Bravura plans to help IT teams and CISOs push identity policies deeper into their organizations to extend privileged access and password management to the customers' entire base of users. The company has just over 250 clients today and is looking to substantially grow its customer base under Volaris' stewardship, according to Brown.
From a metrics standpoint, Brown says Bravura is mostly focused on profitable revenue growth and adding new customers in industries where the company is already strong. The company has a rich and loyal set of customers dating back to 1992, Brown says, and wants to take advantage of its repeatable story in existing verticals to further penetrate the market.
"We want to demonstrate that we have a strong company that is growing and adding new logos," Brown says. "What attracted Volaris to us is that we have a very stable and loyal customer base, and we're growing."