Anti-Money Laundering (AML) , Blockchain & Cryptocurrency , Cryptocurrency Fraud
Fresh Guilty Plea Follows Crackdown on BitMEX Exchange
Feds Say Bitcoin Mercantile Exchange Functioned as a Money Laundering Platform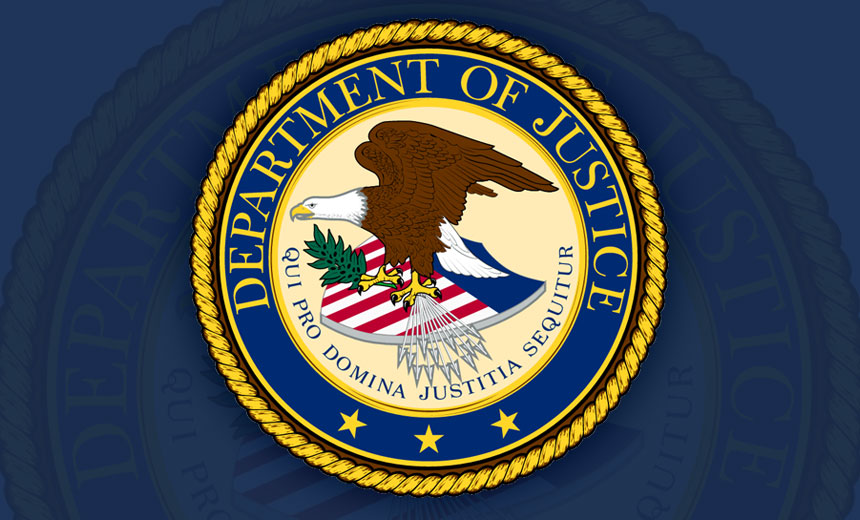 A high-ranking employee at a cryptocurrency exchange with U.S. operations has pleaded guilty to violating the Bank Secrecy Act. The law requires financial institutions to help U.S. government agencies prevent money laundering.
See Also: Live Webinar | Generative AI: Myths, Realities and Practical Use Cases
Gregory Dwyer, 39, of Australia and Bermuda, appeared in Manhattan federal court Monday. He pleaded guilty before U.S. District Judge John G. Koeltl to helping operate Bitcoin Mercantile Exchange, or BitMEX, and failing to ensure it complied with anti-money laundering and "know your customer" rules, as required under the BSA.
As part of his plea, Dwyer agreed to pay a $150,000 fine. He has yet to be sentenced and faces up to five years in prison.
BitMEX allows for the trading of crypto derivatives, including futures contracts, tied to the value of cryptocurrencies, including Bitcoin.
"As a result of its willful failure to implement AML and KYC programs, BitMEX was in effect a money laundering platform," the Department of Justice says.
Prosecutors said Dwyer helped BitMEX pretend to exit the U.S. market in 2015, so it wouldn't have to comply with AML and KYC rules. But prosecutors say the move "was a sham," and that "purported 'controls' BitMEX put in place to prevent U.S. trading were an ineffective facade that did not, in fact, prevent users from accessing or trading on BitMEX from the United States."
Dwyer was one of the first employees of BitMEX, which was founded in 2014 by Arthur Hayes, Benjamin Delo and Samuel Reed. Prosecutors say the platform collectively earned the founders millions of dollars in profits.
"With this plea, this office has now obtained criminal convictions against all three founders, as well as a high-ranking employee at BitMEX, for willful violations of anti-money laundering laws," says U.S. Attorney Damian Williams of the Southern District of New York.
3 Founders Also Pleaded Guilty
Earlier this year, the three founders pleaded guilty to the same charge as Dwyer and were subsequently sentenced by Koeltl. The judge said he took into account that the exchange belatedly attempted to put in place the AML and KYC controls it should have already had.
In May, Florida resident Hayes, 36, the former CEO of the exchange, was sentenced to serve six months of home detention and given two years of probation. In June, Delo, 38, received 30 months of probation and was allowed to return to his home in Hong Kong.
Both Hayes and Delo agreed to pay a $10 million fine.
The judge found that Reed was "somewhat less culpable" than the other two founders and in July sentenced the Massachusetts resident to 18 months of probation.
Settlement Agreement Over Suspicious Transactions
Delo, Hayes and Reed continue to own BitMEX.
The founders previously reached a settlement agreement with the Department of the Treasury in which they neither admitted nor denied that BitMEX "had conducted more than $200 million in suspicious transactions, and that the company had failed to file suspicious activity reports on nearly 600 specific suspicious transactions," the DOJ says.
"Because of the lack of KYC, the full scope of criminal conduct on BitMEX may never be known," the DOJ says.