Cyberwarfare / Nation-State Attacks , Fraud Management & Cybercrime , Fraud Risk Management
Former Twitter Staffers Face Additional Charges
Charged in Connection With Cyberespionage for Saudi Arabia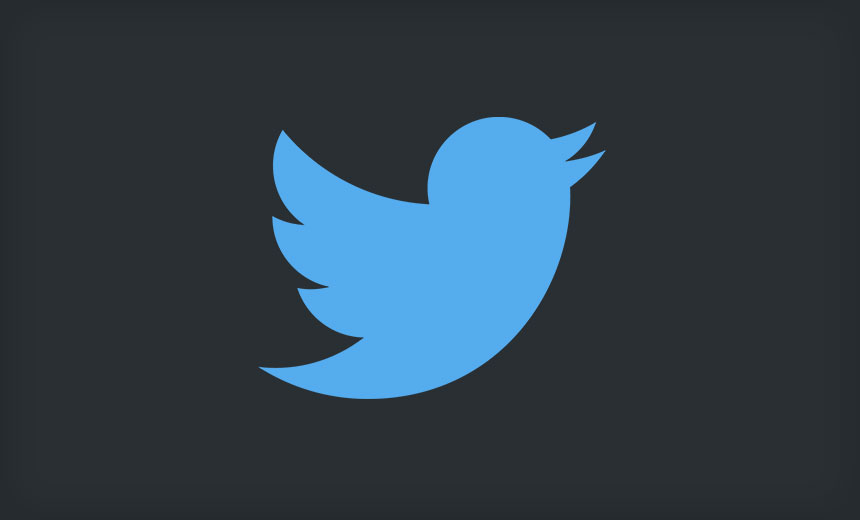 Federal prosecutors have filed a superseding indictment with additional charges against two former Twitter employees and a Saudi national who were originally charged in November. They're alleged to have gathered data on behalf of the Saudi Arabian government.
See Also: Live Webinar | Cyber Resilience: Recovering from a Ransomware Attack
Ali Alzabarah, a Saudi national who lived in the U.S., and Ahmad Abouammo, who holds dual citizenship in the U.S. and Lebanon, both worked for Twitter from 2013 to 2015. They, along with Saudi Arabian citizen Ahmed Almutrairi, now face these charges:
Acting as an agent of a foreign government without notice to the attorney general;
Conspiracy to commit wire fraud and honest services wire fraud;
Wire fraud and honest services wire fraud;
Money laundering;
Destruction, alteration, or falsification of records in federal investigations;
Aiding and abetting
Criminal forfeiture
The three originally faced two charges (see: Feds Allege Saudi Spies Infiltrated Twitter).
Abouammo was arrested in November 2019 and pleaded not guilty to the original charges. The other two defendants are in Saudia Arabia.
Federal prosecutors with the U.S. Attorney's Office for the Northern District of California, which is overseeing the case, did not explain their reasons for the additional charges.
Saudi Involvement
Abouammo and Alzabarah allegedly used their access to information at Twitter to provide an unnamed foreign official who worked for Saudi Arabia and the Saudi royal family with information held in the accounts of Twitter users that was not meant for public disclosure, according to court documents.
Using Almutari as an intermediary, the foreign official allegedly provided Abouammo and Alzabarah with gifts, cash and promises of future employment in exchange for information about Twitter users who posted content critical of the Saudi royal family, the court documents note.
The transfer of information from thousands of Twitter accounts, including those belonging to journalists and celebrities, began in December 2014 when Abouammo allegedly accessed the information using his company credentials, prosecutors say. This continued until 2015, when Abouammo left Twitter and Alzabarah began working with Almutari to hand over information to the Saudi foreign official, the court documents note.
The account information transferred included user-provided names and birthdates, device identifiers, phone numbers, internet protocol addresses and session IP histories, prosecutors say.
Alzabarah left the United States in December 2015, when he travelled to Saudi Arabia and then submitted his resignation to Twitter via email. He is now working for a Saudi company dealing with social media influence projects on behalf of that nation and the Saudi royal family, according to the court documents.
Almutari also remains in Saudi Arabia, prosecutors say.