Feds Double Reward for Tips on North Korean-Backed Actors
$10 Million and Possible Relocation for Anyone Who Can Identify DPKR Hackers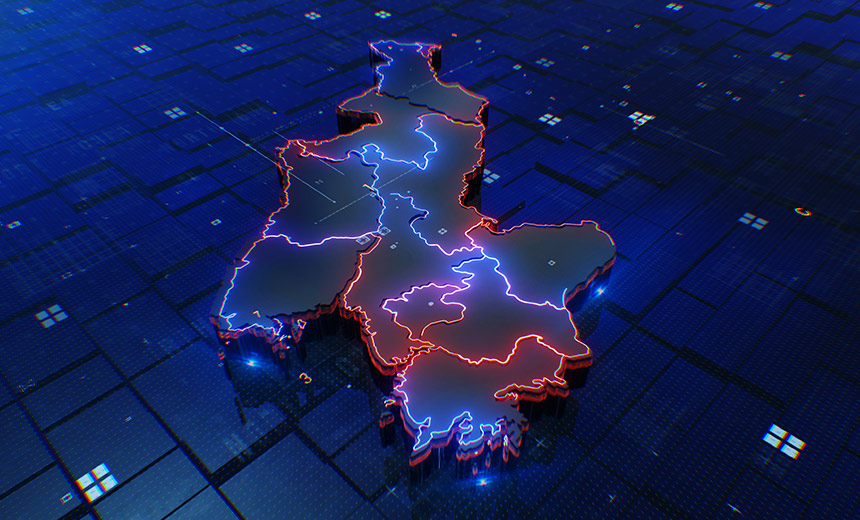 The U.S. federal government is dangling the prospect of life-changing money in front of anyone who comes forward with information leading to the identification of state-sponsored hackers who attack systems vital to America's day-to-day operations.
See Also: Live Webinar | Cyber Resilience: Recovering from a Ransomware Attack
That's particularly the case if the hackers are associated with North Korea, feds announced.
The prize: up to $10 million, possibly in cryptocurrency and possibly with relocation assistance.
"If you have information on any individuals associated with the North Korean government-linked malicious cyber groups (such as Andariel, APT38, Bluenoroff, Guardians of Peace, Kimsuky, or Lazarus Group) and who are involved in targeting U.S. critical infrastructure in violation of the Computer Fraud and Abuse Act, you may be eligible for a reward," says a tweet from Rewards for Justice
The federal program, run by the Department of State, has paid out more than $200 million since its founding during the Reagan administration as a counterterrorism initiative.
The $10 million offer is double the previous offer of $5 million made just months ago for the goods on North Korean hacking and other crimes such as money laundering (see: Feds Offer $5 Million to Help Disrupt North Korean Hackers).
Pyongyang is a cybercrime enthusiast, using ransomware and other means to harvest cash it spends on developing weapons of mass destruction. A 2019 United Nations panel estimated cybercrime netted the hereditary Juche monarchy in Pyongyang about $2 billion, an amount that has only since grown.
Among its most brazen hacks was the 2016 theft of $81 million from Bangladesh Bank.
North Korea is also behind a spate of ransomware attacks in 2017 that used malware dubbed WannaCry that hit numerous critical infrastructure sectors, including healthcare and transportation.
The hermit kingdom's most famous attack - one that announced to the world Pyongyang's intent to pursue state-sponsored hacking - occurred in 2014 with the digital meltdown of movie studio Sony Pictures. North Korean hackers attempted to block release of "The Interview," a comedy that ends with the fiery helicopter death of Kim Jong-un, North Korean's Supreme Leader from the Kim family.