Ex-CIA Employee Convicted in Theft of Covert Hacking Info
Joshua Schulte Is Guilty on Nine Counts Ranging From Espionage to Obstruction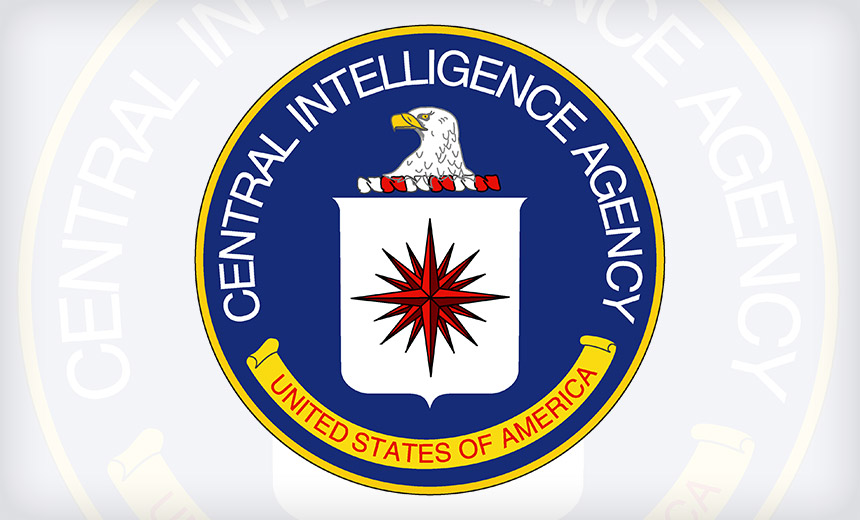 A former CIA programmer charged with spilling the agency's top-secret hacking toolbox online is guilty after a federal jury returned a verdict on all counts.
See Also: Live Webinar Tomorrow | Cyber Resilience: Recovering from a Ransomware Attack
Joshua Schulte, 33, faces a minimum of 80 years in prison after hearing the verdict Wednesday afternoon in a Manhattan federal court room. The government indicted him on nine counts, including espionage, unauthorized access to a computer and obstruction of justice.
Schulte, who developed penetration tools for the espionage service, sent WikiLeaks a trove of techniques used for snooping on iPhones, Cisco networking devices, Skype and even smart TVs (see: 7 Facts: 'Vault 7' CIA Hacking Tool Dump by WikiLeaks). WikiLeaks posted more than 8,700 documents online in March 2017, calling the leak "Vault 7" and revealing covert programs with names including CrunchyLimeSkies and McNugget.
U.S. Attorney Damian Williams called the leak "one of the most brazen and damaging acts" of espionage in American history. Schulte harbored resentment toward the CIA and was "aware that the collateral damage of his retribution could pose an extraordinary threat to this nation," Williams said after the jury verdict.
For all Schulte's apparent technical sophistication, a recent New Yorker profile of the now-convicted leaker found he was reckless with his personal security. Schulte also faces charges for possession of child pornography.
A first attempt to prosecute Schulte ended in a mistrial, with the jury convicting him on contempt of court charges as well as of lying to the FBI's investigators, but not on the espionage charges. Schulte opted to represent himself in the second trial.