Calif. Issues Breach Prevention Guide
Document Offers Tips for Smaller Organizations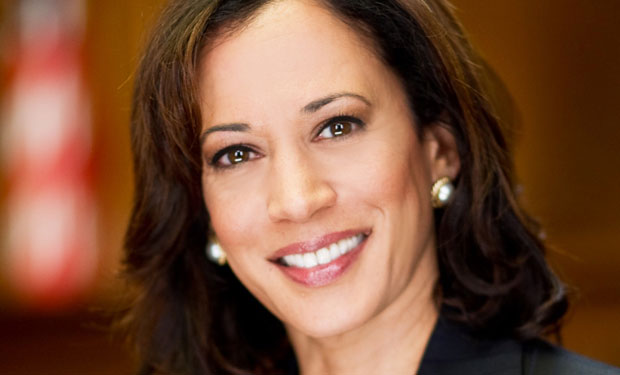 After issuing a report showing a substantial increase in data breaches in the state, California Attorney General Kamala Harris has unveiled a data breach prevention guide for small and midsize businesses.
See Also: Fireside Chat | Zero Tolerance: Controlling The Landscape Where You'll Meet Your Adversaries
In 2013, 170 breaches were reported to the attorney general, up 30 percent from the year before, according to a recent news report. In the past two years, California businesses and government agencies experienced 300 breaches, exposing information on more than 20 million customer accounts.
The new guide, Cybersecurity in the Golden State, provides recommendations for shoring up defenses as well as steps to follow when responding to malware attacks and data breaches.
"My office issued this guide to support California's businesses and ensure a robust economy," Harris said in a statement announcing the document. "Technology has created new opportunities and new risks for California businesses, including cyber-attacks. This guide offers specific, straightforward recommendations to help businesses continue to thrive by reducing cybersecurity risks to employees and customers."
The guide recommends, for example, mapping and encrypting data and educating employees on security issues.
The breach prevention guide was a collaborative effort of the California Attorney General's office, the California Chamber of Commerce and Lookout, a mobile security company.