Governance & Risk Management , Zero Trust
Using Zero Trust to Close 5 Security Gaps in Manufacturing
Gaps Are the Result of Digital Transformation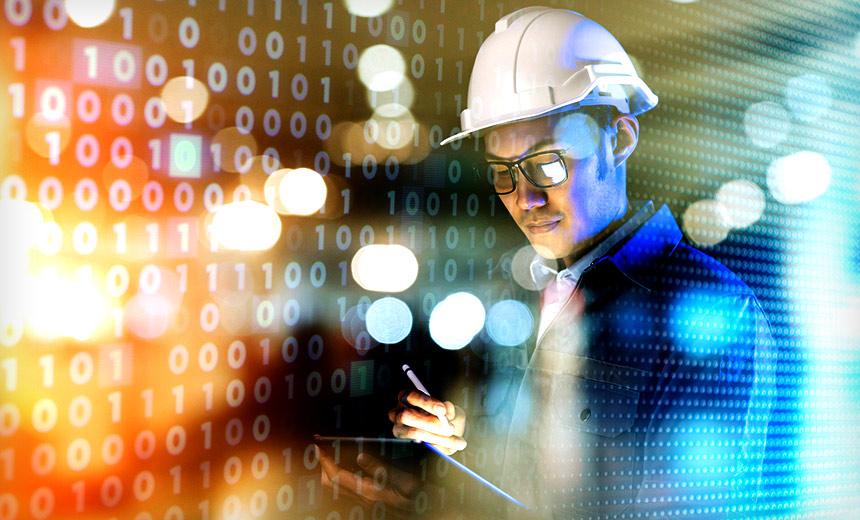 The manufacturing industry is one of the indutries most targeted by cyberattacks due to its highly competitive nature. In fact, 87% of manufacturers are concerned about competitors stealing their trade secrets or intellectual property, according to the Verizon Mobile Security Index 2020.
See Also: Live Webinar | Navigating the Difficulties of Patching OT
This concern is heightened as manufacturers continue to transform their operations, shifting core functions and sensitive data to the cloud to remain competitive. With sensitive data no longer behind a traditional security perimeter and employees working from anywhere, there is greater cyber risk, and a greater need for a Zero Trust security strategy.
The 5 Security Gaps
To protect manufacturing operations and data, some important cybersecurity gaps must be addressed. Here are the five most common security gaps in manufacturing as a result of digital transformation:
1. Cloud misconfiguration risk: Industrial control systems have been redesigned to work in the cloud. Over 50% of organizations have suffered a security incident due to cloud misconfigurations.1
2. Application risk: Mobile apps enable real-time production monitoring from anywhere. Lookout found that app threats increased 844% in the past year. This large increase was mainly due to the SourMint SDK being reclassified as riskware.
3. Mobile phishing: Email, SMS and messaging are a lifeline for employees on the shop floor. But according to the white paper "Cyber threats facing the manufacturing industry and strategies to mitigate risk," mobile phishing attacks increased 118% for manufacturers over the past year.
4. Data leakage: Manufacturers collaborate in the cloud with multiple third parties ranging from contractors to suppliers. With cloud collaboration skyrocketing, it's easy to inadvertently share data with the wrong supplier.
5. Productivity suites: Manufacturers use solutions such as Microsoft Office 365 for daily productivity. Mobile phishing attacks on Microsoft Office 365 users increased 422% for manufacturers of the past year, according to Lookout research.
Tips on Closing the Gaps
To address the five cybersecurity gaps, manufacturers can take some fundamental security hygiene measures to mitigate the risk of a cyberattack. These tips alone are not a silver bullet, but they provide a step in the right direction as your organization transforms its operations in a cloud-first, mobile-first world.
Know the security posture of your clouds: Run automated assessments and remediation of cloud environments to detect misconfigurations and enforce security guardrails to prevent account compromise.
Vet your apps and set protection policies: Know the underlying risk that employees' mobile apps present to your business. Set policies to prevent apps that have permissions and capabilities that violate your company policies.
Get mobile anti-phishing protection: Stop phishing attacks across SMS, social messaging, apps and email so that you don't have to worry about being the weakest link to credential theft or malware delivery.
Classify and encrypt sensitive IP: Use data loss prevention to detect, classify and protect sensitive data across any cloud, email and application so that it doesn't end up in the wrong hands.
Secure access to cloud applications: Get an integrated view into email, collaboration apps and infrastructure, and dial in granular access controls from one unified dashboard. With visibility and control, you can give access to only those you trust.
Lookout's endpoint-to-cloud security for manufacturers provides zero trust protection.