Preview: 8 Hot RSA 2016 Sessions
Here's What Not to Miss in San Francisco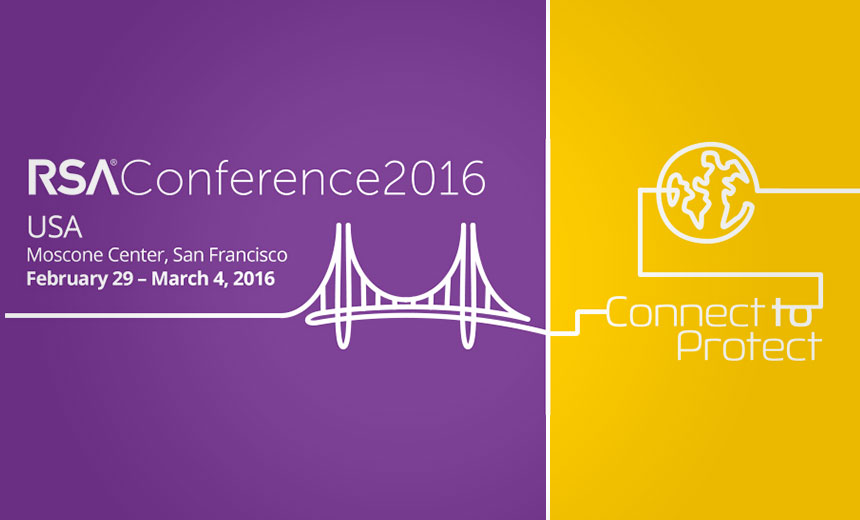 The RSA Conference 2016 in San Francisco has drawn advance buzz from some quarters - and outright scorn from others - over its decision to run a panel that features the creator and two cast members of the hit TV show "CSI: Cyber" (see Real Hackers Wield Social Engineering).
See Also: Webinar | Prevent, Detect & Restore: Data Security Backup Systems Made Easy
But what will arguably make this year's conference even more interesting, compelling and relevant are recent real-world news events, including the crypto court battle now unfolding between Apple and the FBI (see Apple vs. FBI: Readers Debate).
8 Hot Sessions
Looking beyond all of that drama, here are my picks for some top sessions:
Going Out With Sean Penn
As in years past, the conference has also turned to a "closer" who hails from outside the security realm. This time, it's actor and director Sean Penn, who last month made headlines after secretly interviewing drug kingpin Joaquín Archivaldo Guzmán Loera, a.k.a. El Chapo, in October 2015, on behalf of Rolling Stone.
It's not clear if Penn's interview ultimately led to Guzman's arrest. But you can be sure it's a question Penn will get asked.
Additional Summit Insight:
Hear from more industry influencers, earn CPE credits, and network with leaders of technology at our global events. Learn more at our Fraud & Breach Prevention Events site.