Governance & Risk Management , HIPAA/HITECH , Standards, Regulations & Compliance
Leading CISOs to Speak at Healthcare InfoSec Summit
Risk Management in Era of Massive Cyber-Attacks Among the Hot Topics on Agenda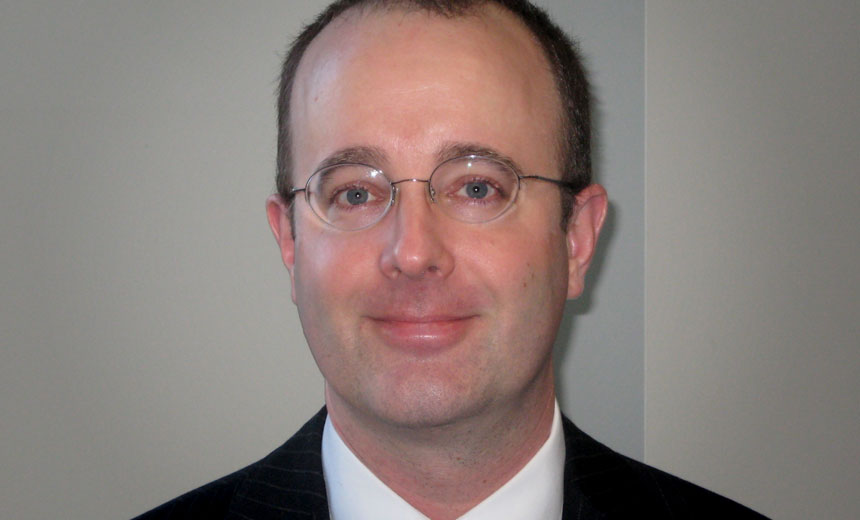 Adjusting risk management strategies in the aftermath of the newly discovered hacker attack on Excellus BlueCross BlueShield, as well as other recent massive cyber-attacks, will be among the hot topics discussed at the Healthcare Information Security Summit in San Francisco Sept. 17.
See Also: Now OnDemand | C-Suite Round-up: Connecting the Dots Between OT and Identity
Mitigating the risk of cyber-attacks is just one of many topics that will be tackled by our lineup of security, compliance and legal experts, as well as leading healthcare CISOs, including Jennings Aske of New York Presbyterian Hospital. Other hot topics will include:
Preparing for the next round of random HIPAA audits coming in 2016 from the Department of Health and Human Services' Office for Civil Rights;
Sharing and managing threat intelligence;
Understanding the scope, consequences and prevention of medical identity theft and fraud;
Developing a comprehensive security program and creating a "culture of security";
Creating better strategies for data protection, vendor management and cloud computing;
Learning from the trends highlighted in the 2015 Healthcare Information Security Today survey.
A top goal for our summit team is to lay out the scope of information security challenges and provide timely, practical guidance on reducing risks to the security of patient data.
The summit also provides great opportunities for attendees and speakers to network and share their lessons learned from the frontlines.
Featured Speakers
In his closing keynote presentation, Aske of New York Presbyterian Hospital will provide concrete guidance on how organizations can begin to focus their efforts to improve risk management.
Other featured speakers will include:
Several CISOs, including Alexander Hughes of Kaiser Permanente, Cris Ewell of Seattle Children's Hospital, Joseph Johnson of Premise Health and Auston Davis of Stanford Children's Health. Among the many topics they'll be discussing are information security governance and best practices.
Richard Seiersen, general manager of cybersecurity and privacy at GE Healthcare; Adam Greene, privacy attorney at Davis Wright Tremaine; and Kate Borten, founder of consulting firm The Marblehead Group. They'll address such topics as managing risk, setting security priorities and preparing for HIPAA compliance audits.
Ann Patterson, senior vice president and program director at the Medical Identity Fraud Alliance, and Tamara Neiman, director for the national special investigations unit at Kaiser Permanente, who'll be discussing medical ID theft and fraud trends.
To learn more about how to register for this event, be sure to check out our summit page. I hope you'll join me and my colleague, Tom Field, vice president of Information Security Media Group, at this important event.