Events , Infosecurity Europe Conference
12 Sights: Infosec Europe 2016
Visual Highlights from Europe's Biggest Cybersecurity Event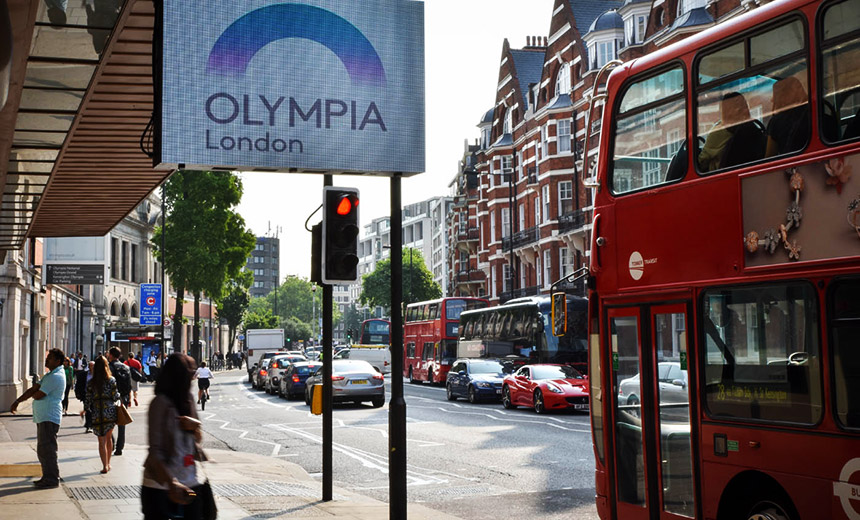 The recent Infosecurity Europe 2016 conference in London drew attendees from more than 70 different countries. The free conference, which is Europe's largest cybersecurity event, spanned three days, and featured a variety of well-known information security luminaries delivering keynote presentations and participating in panel discussions.
See Also: Live Webinar | Navigating the Difficulties of Patching OT
Here are 12 visual highlights from the event: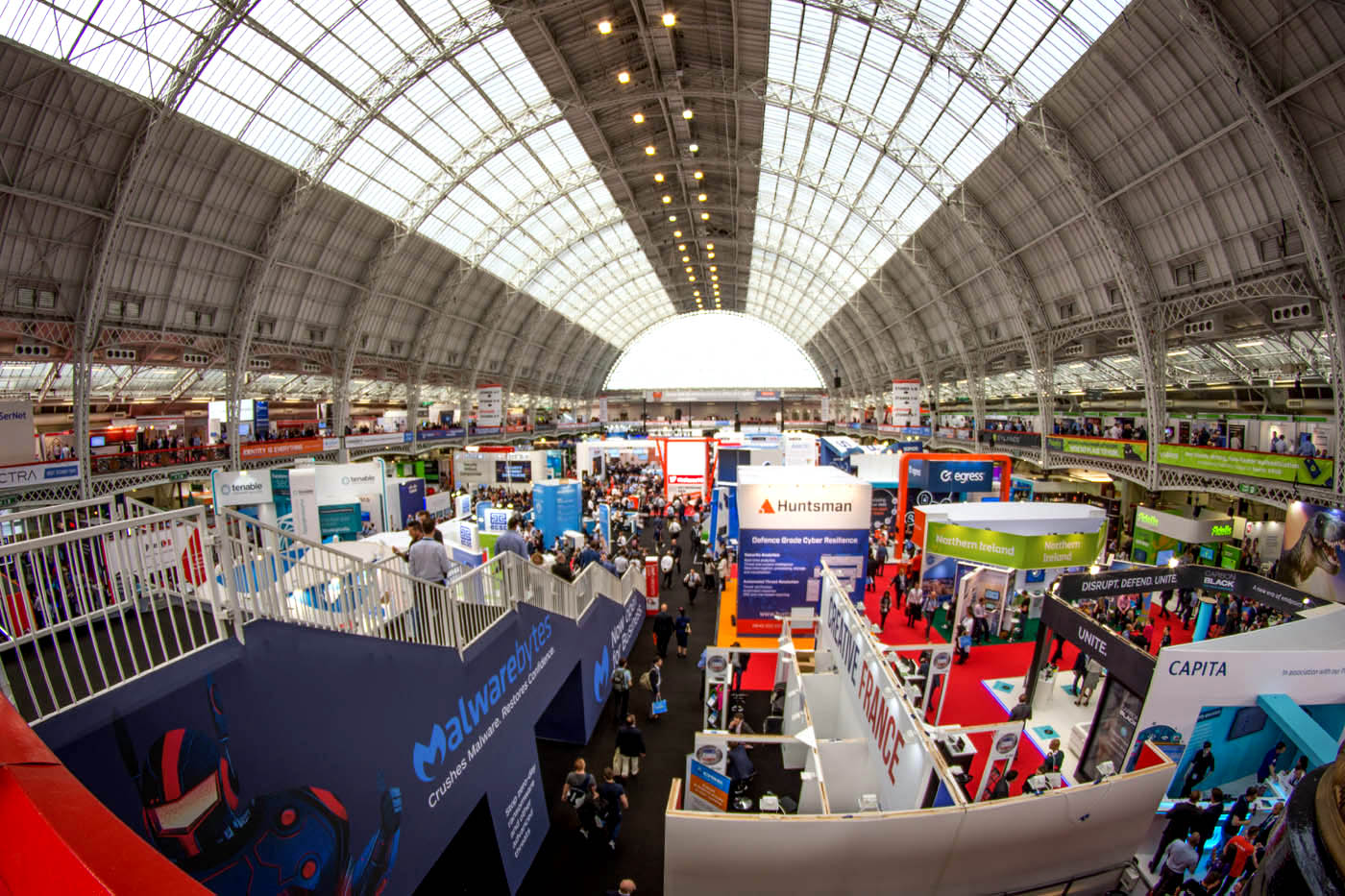 Opened as the National Agricultural Hall in 1886 - three years before the Eiffel Tower - the Olympia, located in London's Kensington district, features a wrought iron and glass shell.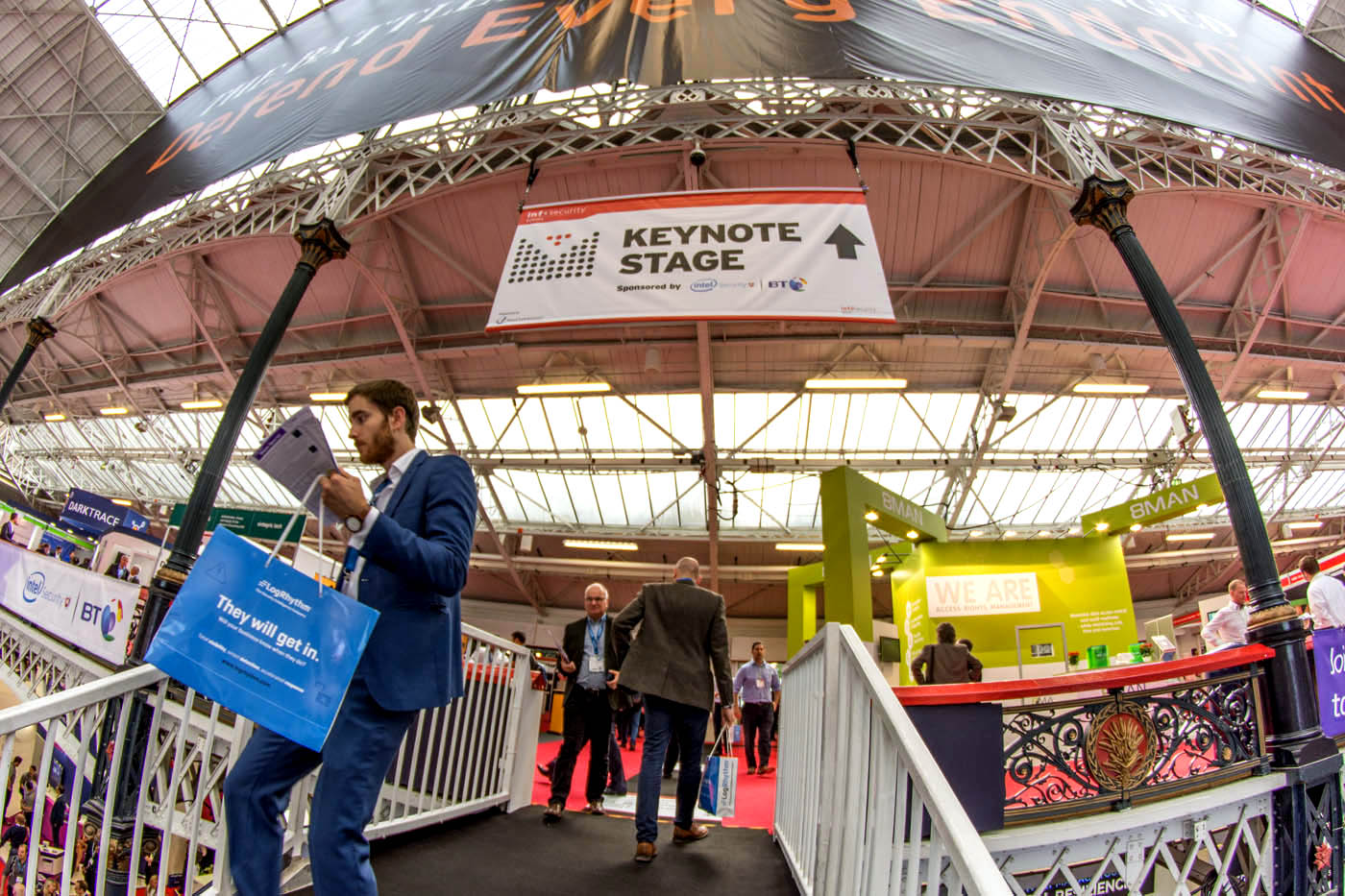 The Olympia spans two levels, with the upper level hosting more than 100 exhibitors as well as the keynote presentations.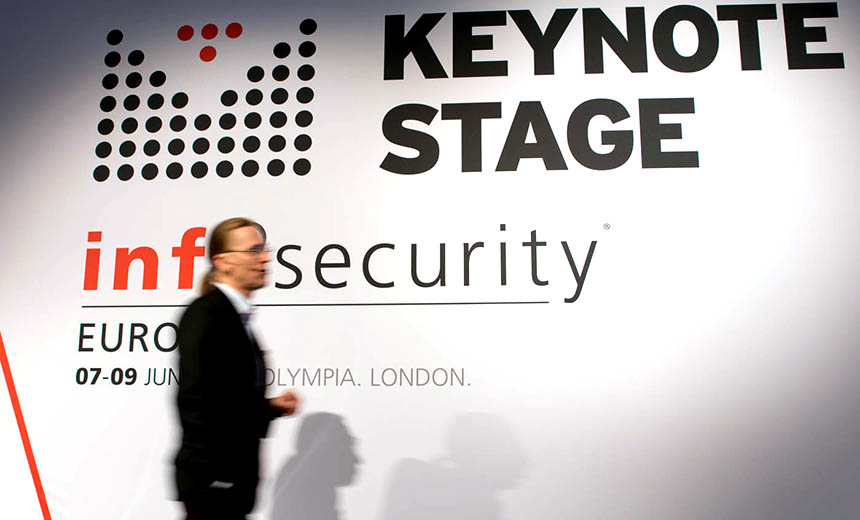 Mikko Hypponen, chief research officer of F-Secure, delivered an opening keynote presentation on top cybercrime trends.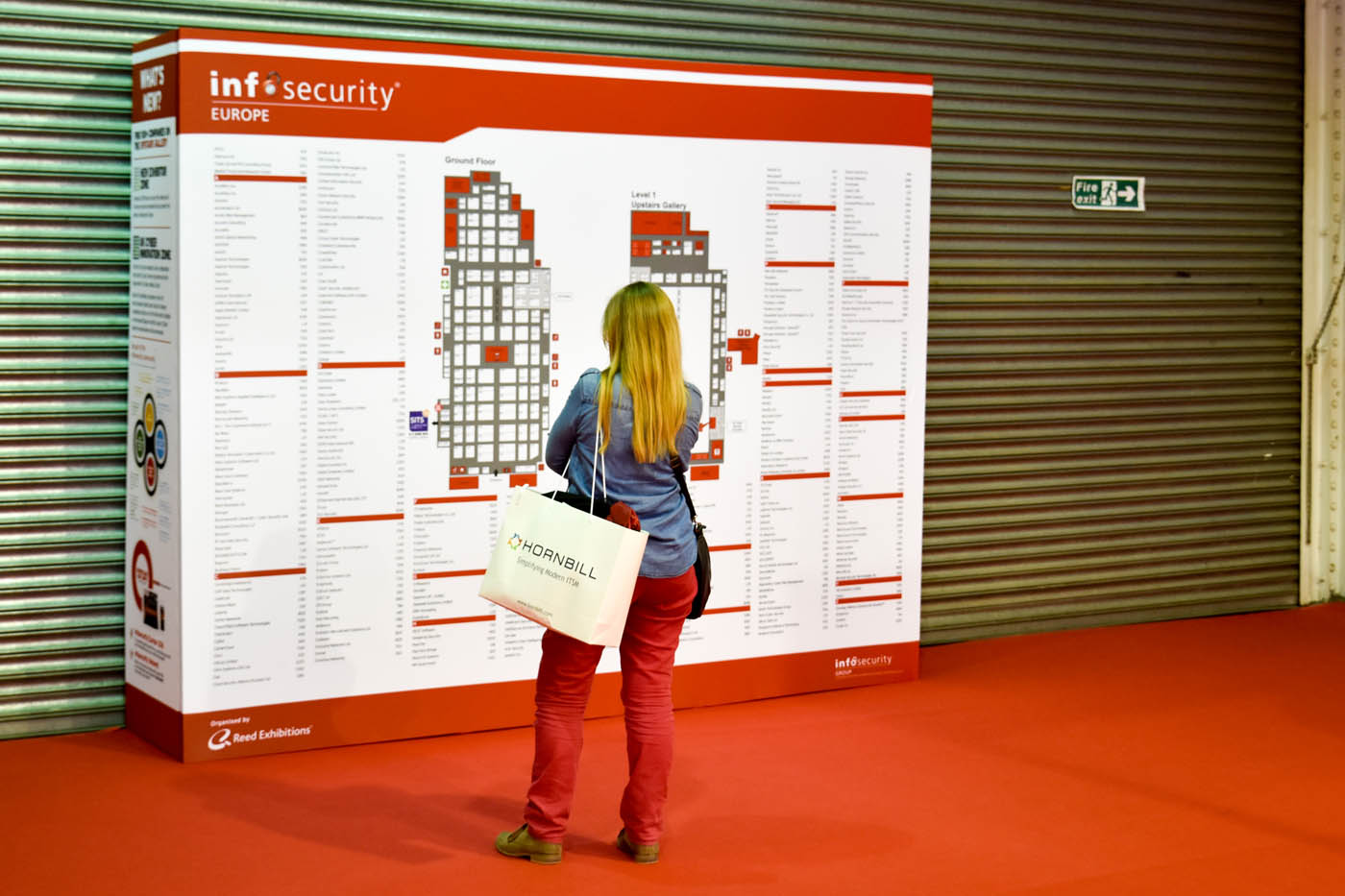 Nearly 350 organizations - from security vendors and consultancies to governmental organizations and professional associations - exhibited at this year's conference.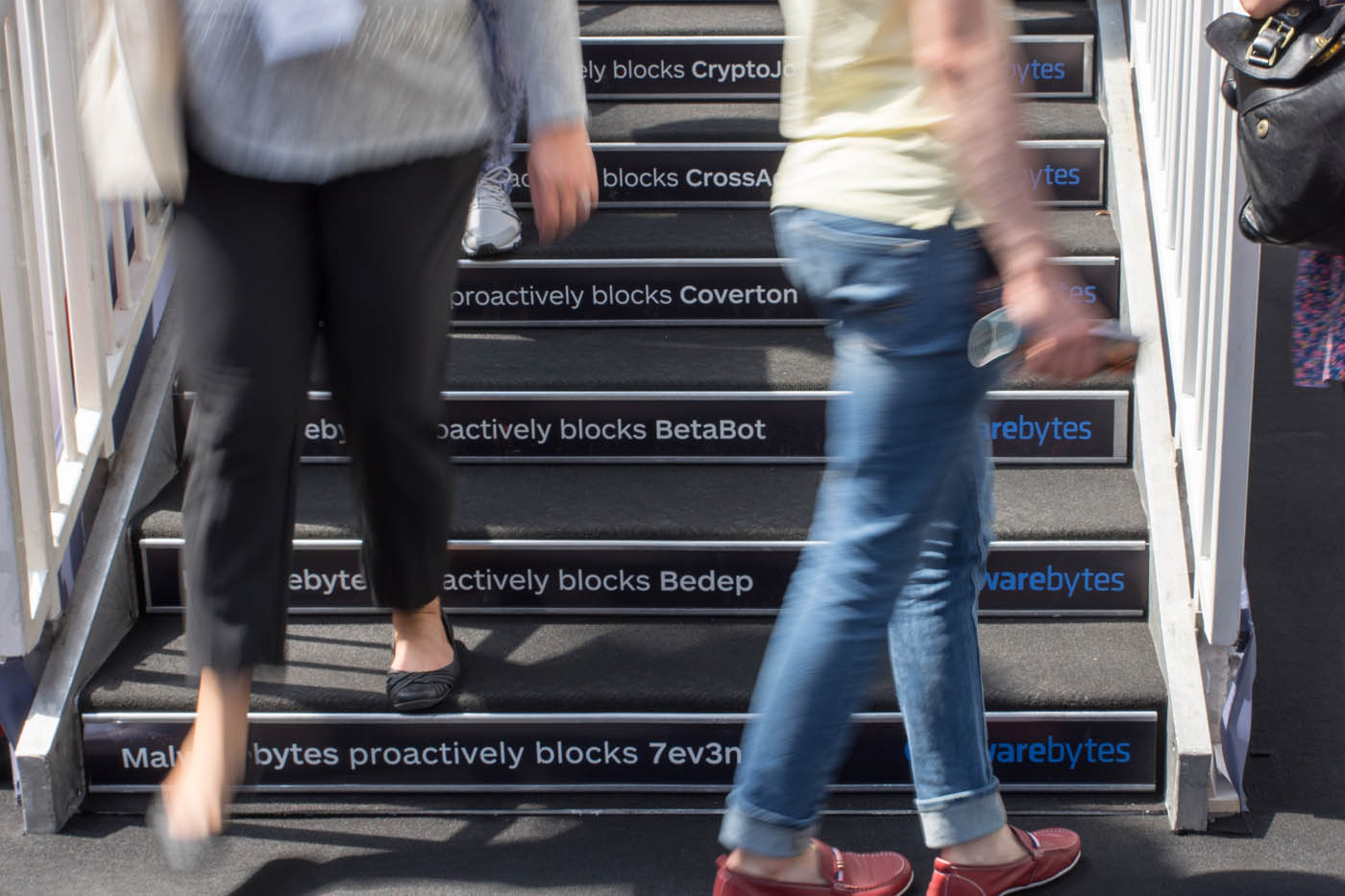 Hot topics at this year's conference ranged from ransomware, cybercrime, breach avoidance, supercomputers, the latest research, as well as discussions about why so many simple security problems just can't seem to get solved.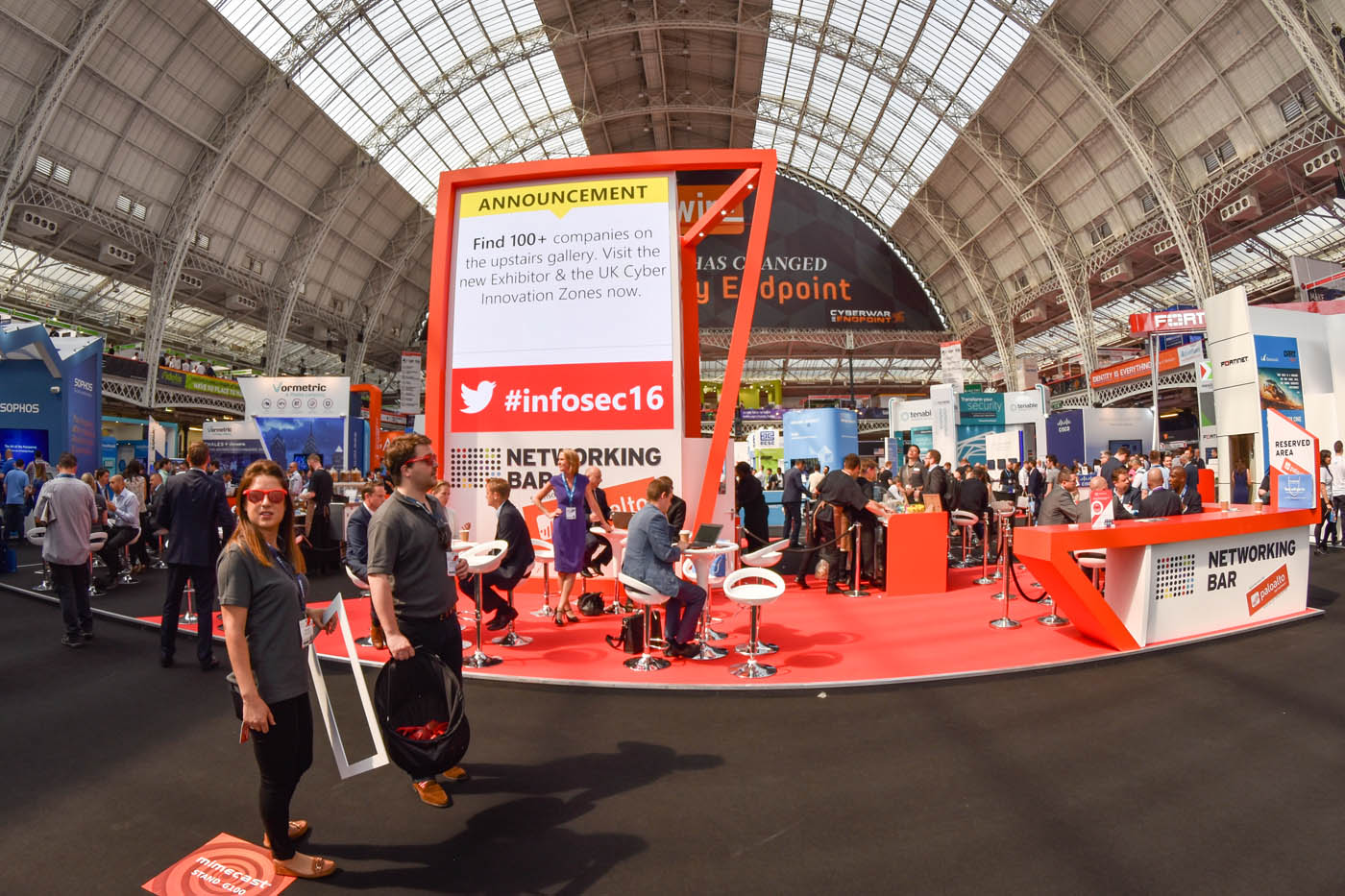 The conference drew what organizers estimated to be more than 15,000 attendees, offering ample opportunities for not just free swag, but also networking.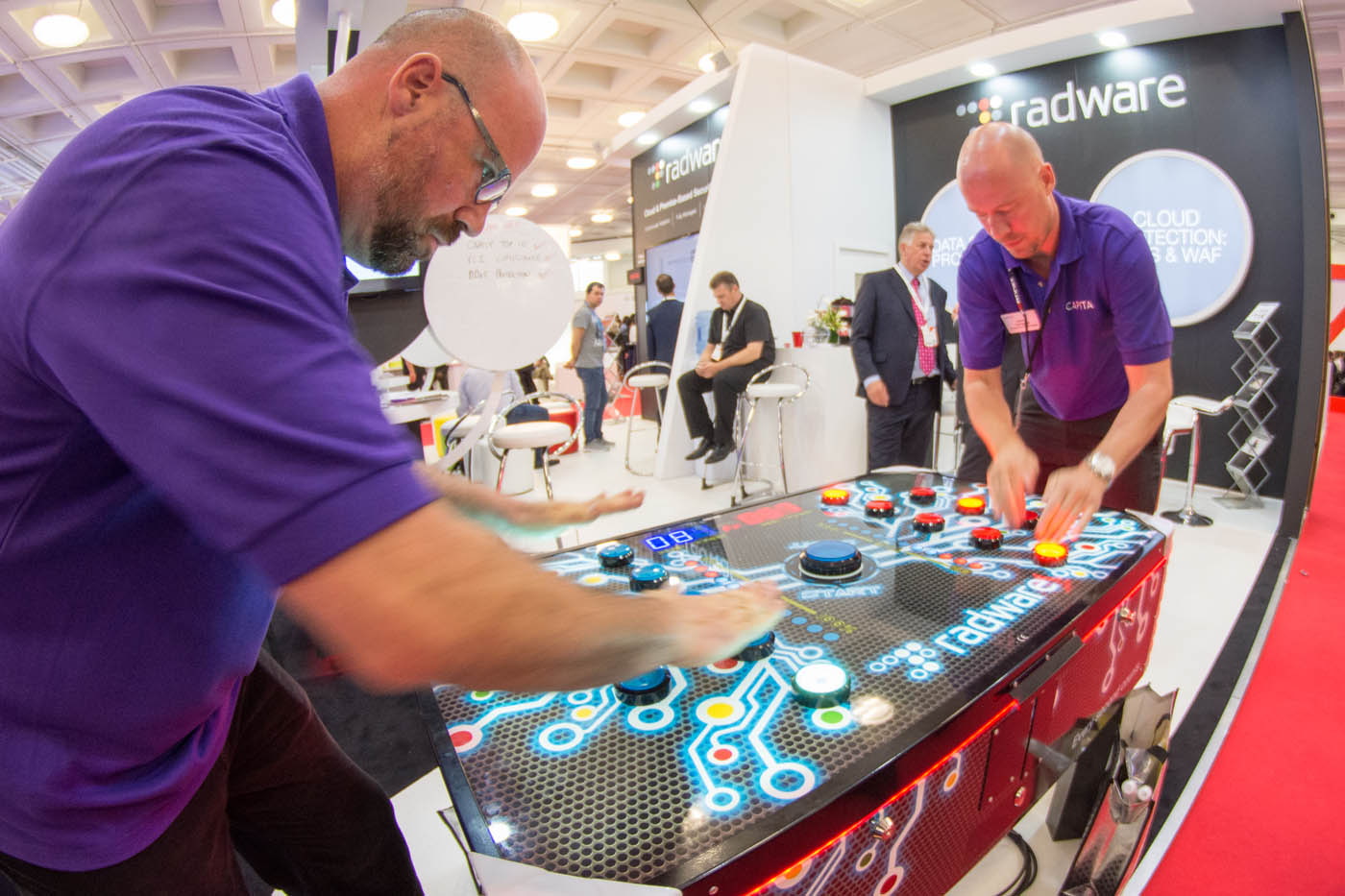 Vendors deployed the usual array of booth enticements to attract visitors, ranging from free lightsabers and notepads to the chance to win a drone or beat an opponent at a modified form of whack-a-mole (pictured).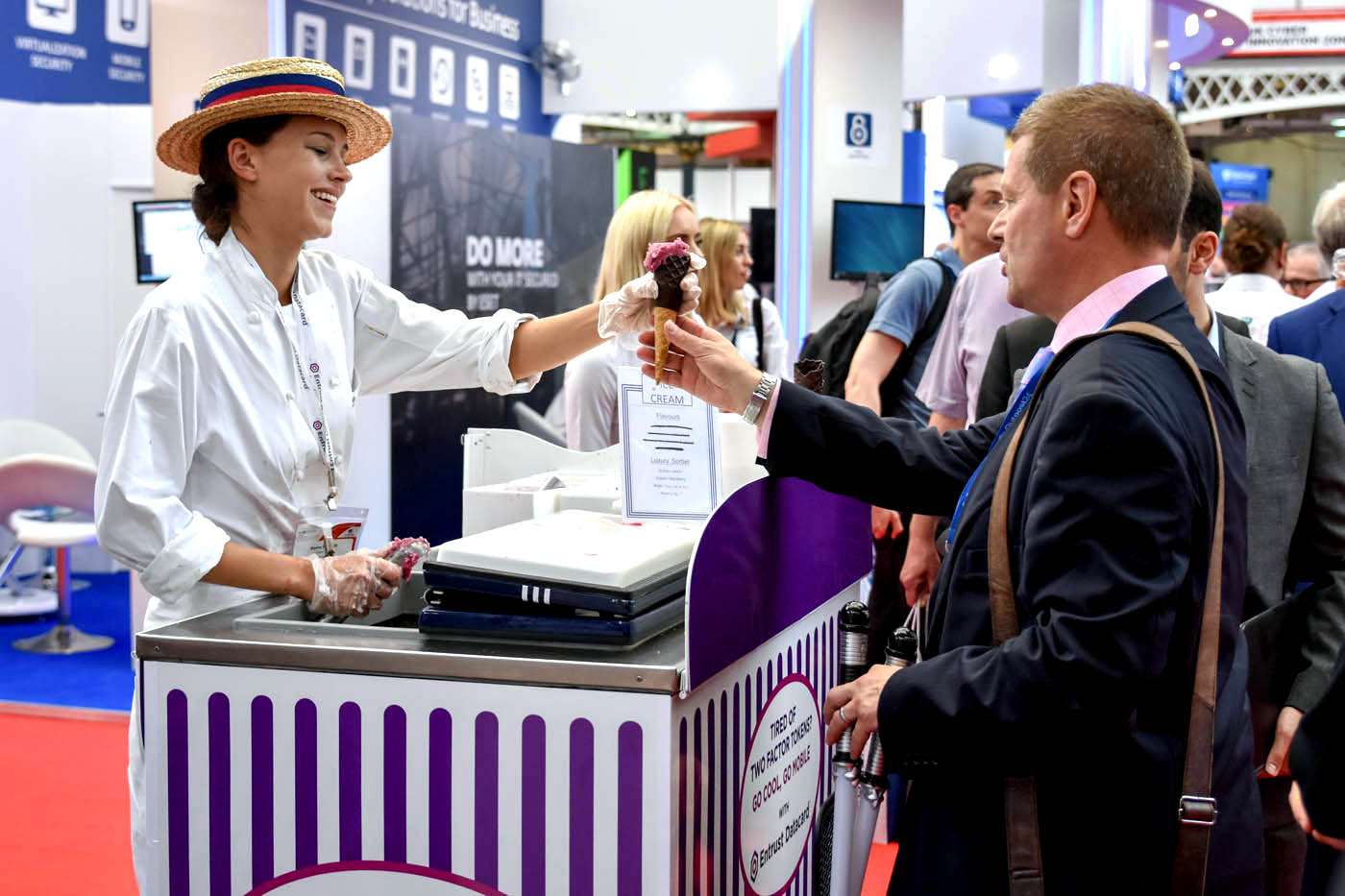 With outside temperatures soaring in London, and the glass-roofed Olympia not offering state-of-the-art air conditioning, attendees snapped up cool freebies, ranging from beer at daily happy hours to ice cream and sorbet.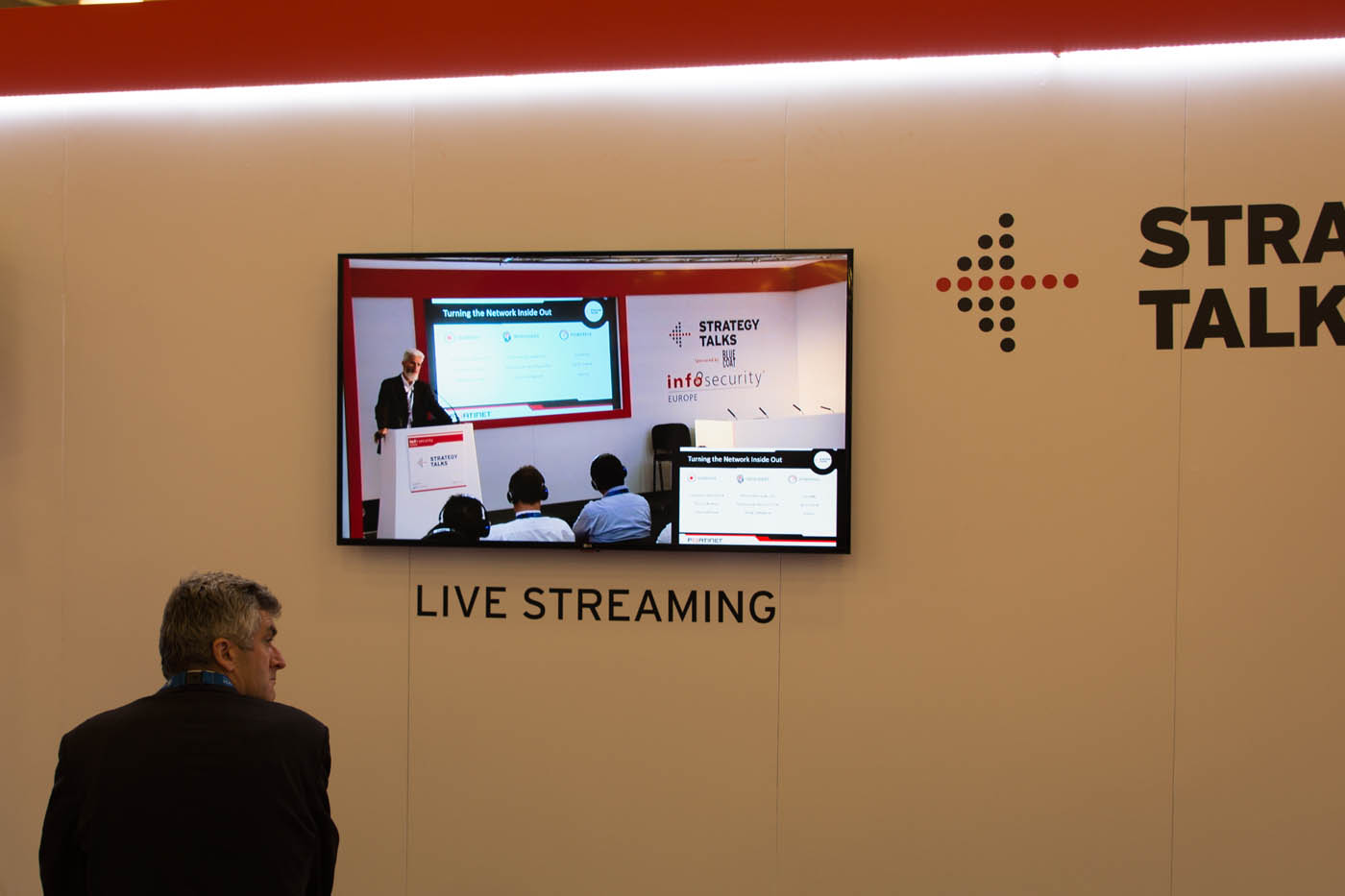 More than 260 speakers presented this year in keynote presentations, panel discussions as well as smaller technology talks.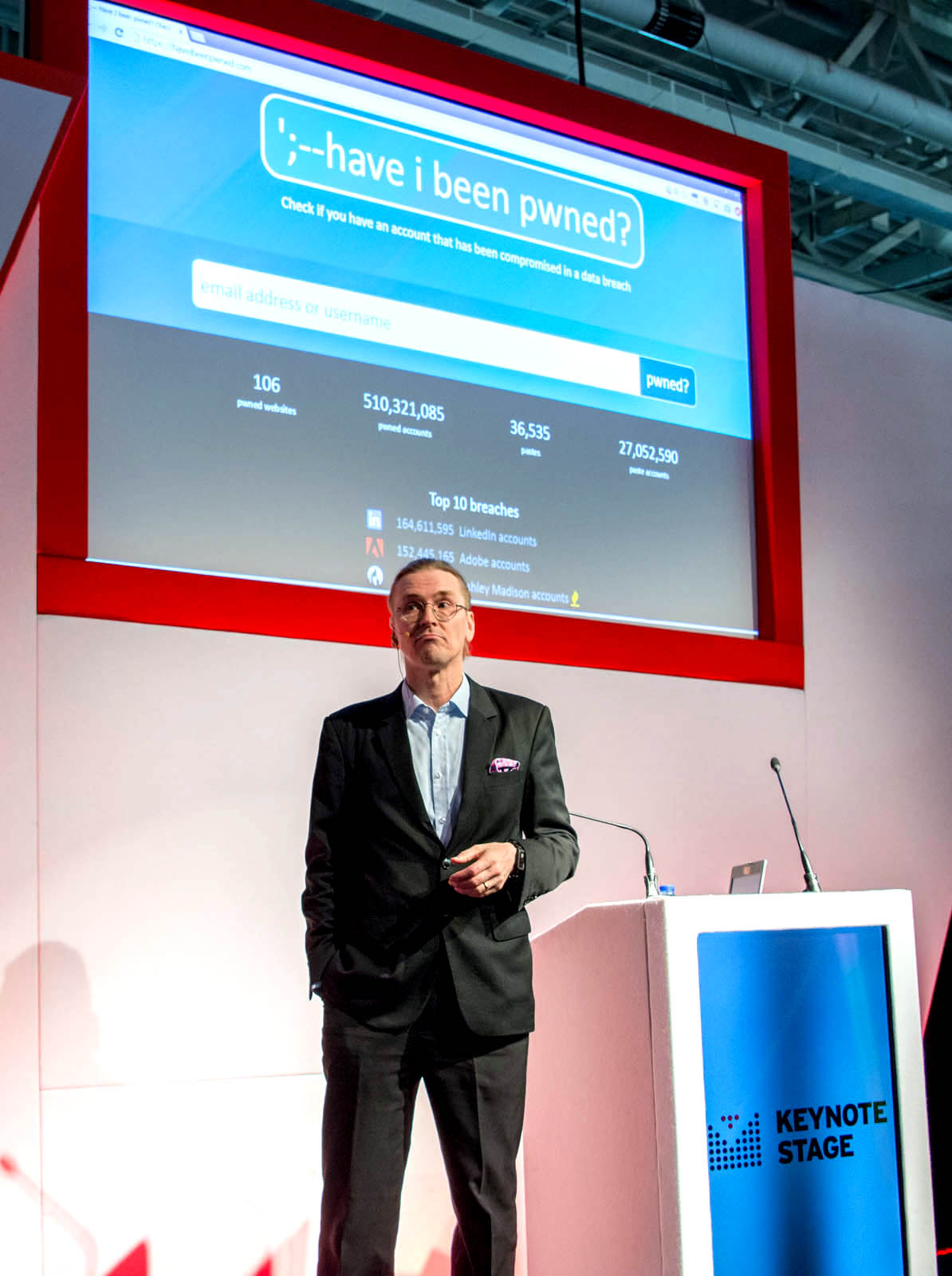 Keynote presentations occasionally turned personal, for example, when Hypponen revealed that he too had been pwned in the LinkedIn 2012 breach.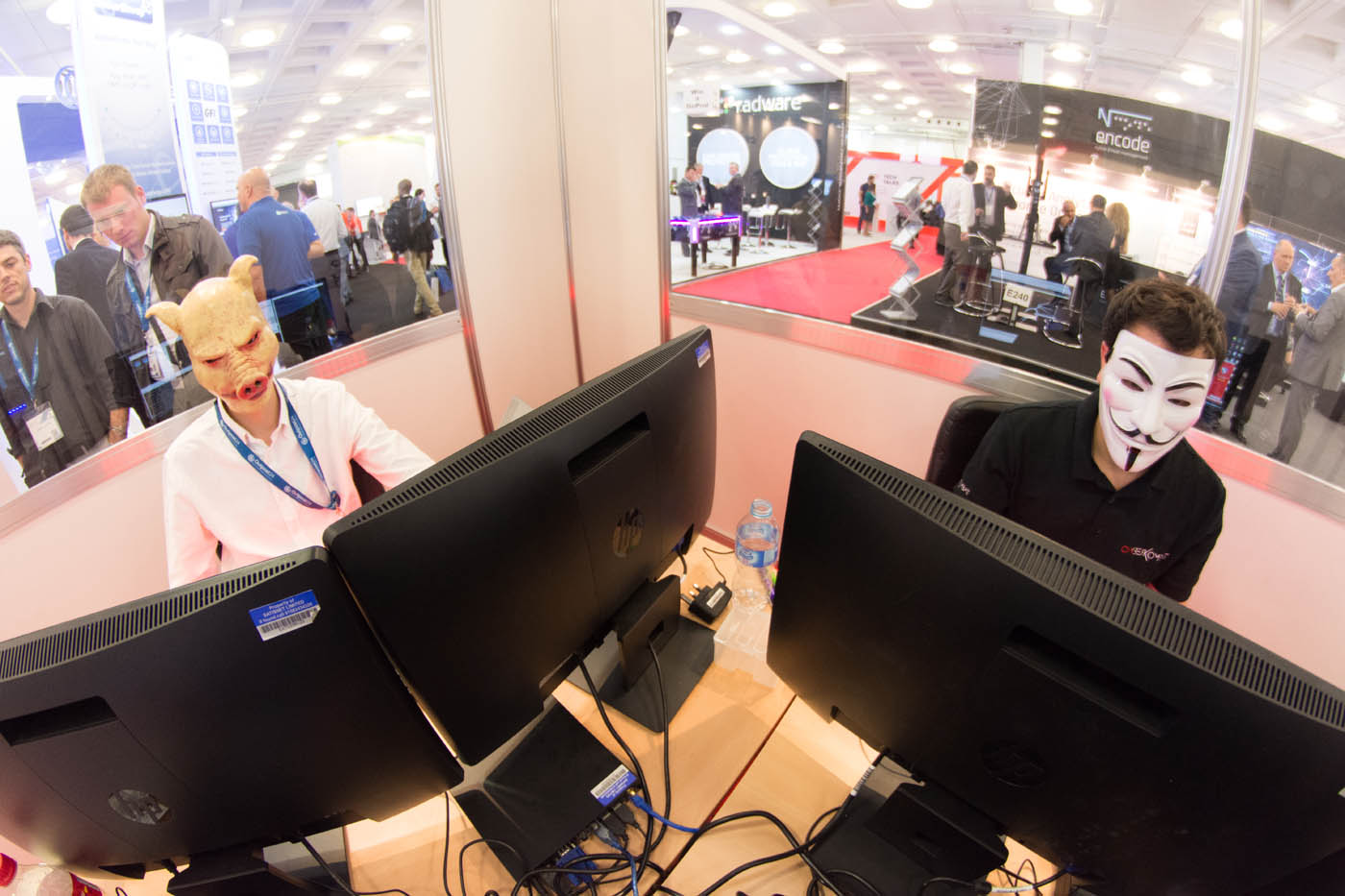 Familiar symbology - as in this demonstration of an attack/defense training program offered by U.K. security firm Satisnet - featured heavily, if at times unsubtly, at the the conference.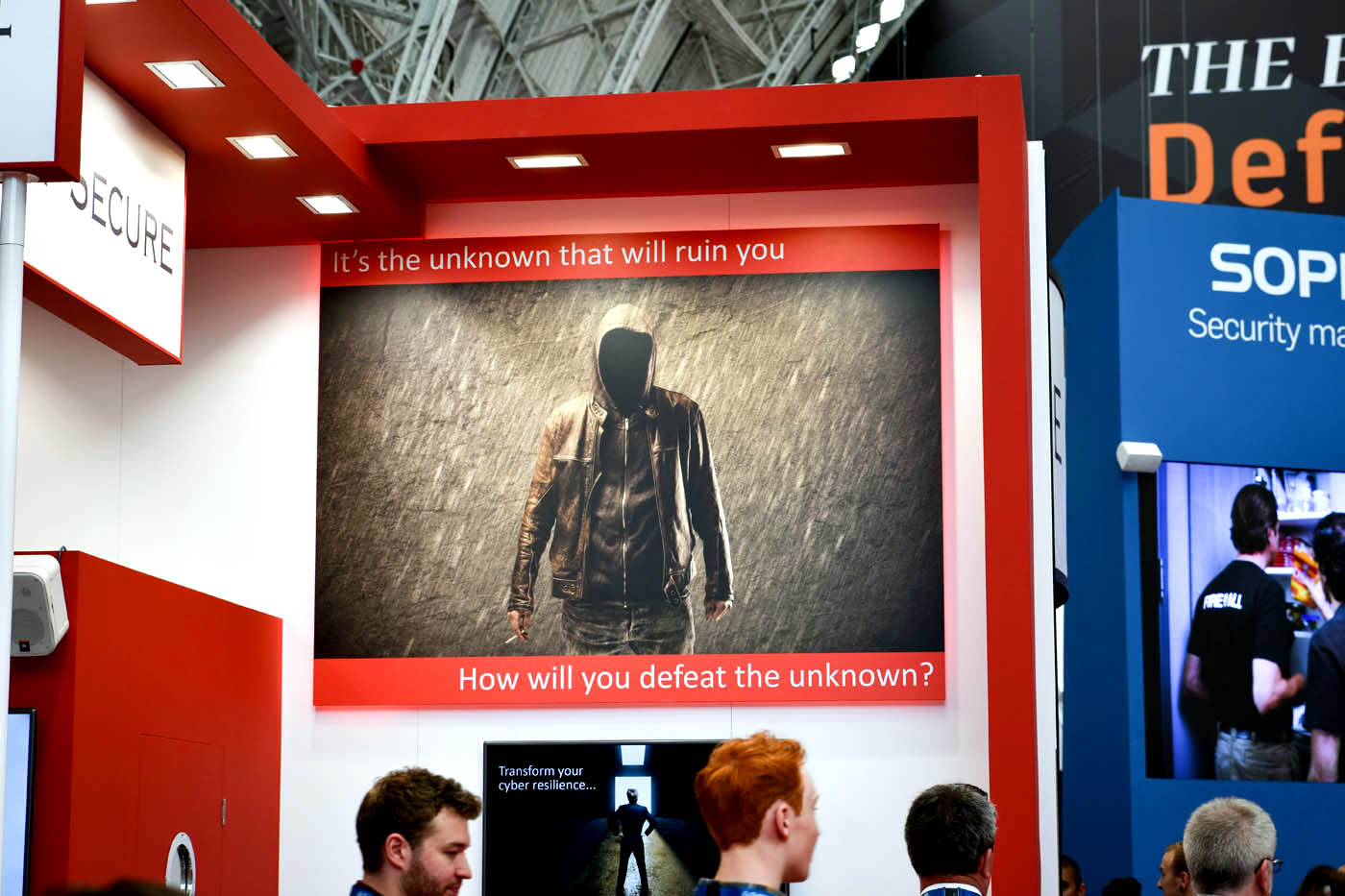 Only a handful of hoodie-wearing hackers, sadly forced to stand facelessly in the London rain, appeared at this year's event.
Additional Summit Insight:
Hear from more industry influencers, earn CPE credits, and network with leaders of technology at our global events. Learn more at our Fraud & Breach Prevention Events site.