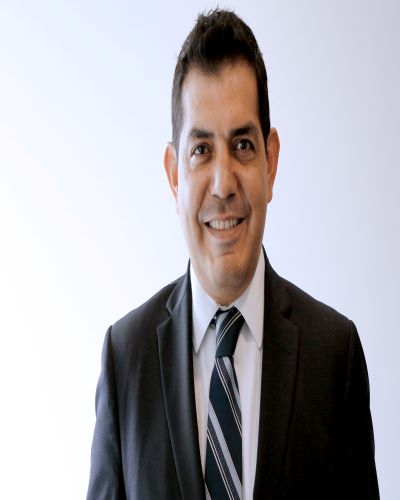 Yuri Rueda Fraud Expert for SAS LATAM, is an expert in Fraud Prevention, Anti Money Laundering, Internal Control and Risks. He has more than 15 years of experience in the area of Fraud Prevention with checks, credit cards, debit cards, prepayment and electronic banking.
He has collaborated in financial institutions such as Citibank, Banamex, Scotiabank, as well as in organizations such as BNP PARIBAS PERSONAL FINANCE, SI VALE México, Broxel FINTECH, among others. As part of the SAS team, he works as a specialist in Fraud Prevention and Anti Money Laundering issues for the various institutions in the region.
Yuri is a graduate of the Bachelor of Administration from the Universidad Chapultepec, A.C.; He has a Master's degree in SMEs from the Universidad Chapultepec, A.C. and Certificate in Risk Control and Fraud Prevention from the Autonomous Technological Institute of Mexico (ITAM).