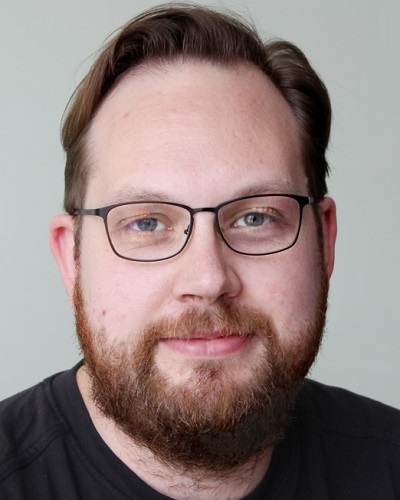 Richard Comish is Chief Technology Officer at Nehemiah Security. In addition, he serves as Architect with overall technical responsibility for product development.
Before coming to Nehemiah, Richard was the CTO of Curation Corporation. He was responsible for developing the algorithms that processed, selected and enriched content for clients in demanding markets such as Financial Services and Insurance. Richard has been a CTO at companies large and small, including a large European Investment Bank, a London-based stock broker and a consultant to markets such as remote support, European Healthcare and e-Learning.
Richard is a graduate of Merton College, Oxford University with a bachelor's degree in Physics, and a Master's degree in Computation.