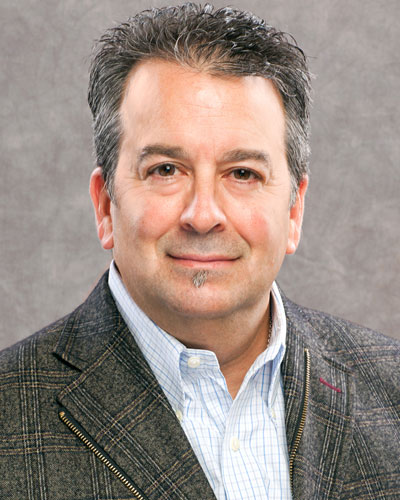 Global Research Director, IDC Financial Insights
Michael Versace is a Global Research Director at IDC Financial Insights, responsible for the risk technology and infrastructure marketplaces worldwide. He provides prospective on how leaders in the industry are leveraging third-platform technologies and strategies to better serve customers, develop new markets, meet business goals and compliance requirements, and transform business models through innovations in the consumer IT ecosystem, service provider, and enterprise technology marketplaces. Mr. Versace also serves as the Financial Services industry lead on the maturity and adoption of Big Data and Analytics technologies, and is the co-sponsor of Security Insights, a specialized research practice dedicated to security strategies and solutions across IDC vertical markets.
Mr. Versace brings background and experience to bridge a wide range of business and technology challenges facing today's global risk managers and technology executives. His 25 year career in financial services has included extensive interactions with central bankers, corporate and retail banks, investment firms, and the risk technology communities at both an enterprise and industry level.