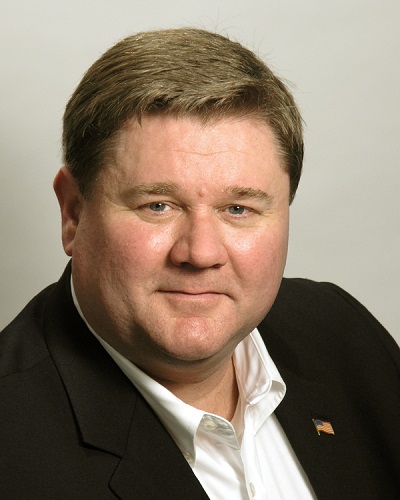 Former Investigator, New York State Police; President, AML Training Academy & Advisory
Kevin retired as an Investigator from the NY State Police after 22 years in law enforcement. Kevin was the state money laundering investigations coordinator assigned to the NY HIFCA El Dorado Task Force in Manhattan specializing in money laundering, organized crime and terrorist financing.
Kevin was responsible for case reverse engineering, SAR analysis and review, and special projects consisting of developing intelligence on the new money laundering methods, trends and patterns. He was also was one of the lead instructors for Operation Cornerstone, which assisted financial institutions with their AML and BSA compliance programs.
Kevin possesses a Masters in Economic Crime Management, a MMBA, and is Six Sigma compliant, is a Certified Anti Money Laundering Specialist, the Chairman of the Association of Certified Anti Money Laundering Specialists Education Task Force and former chapter co-chair and and founding member of the NYC chapter of ACAMS.