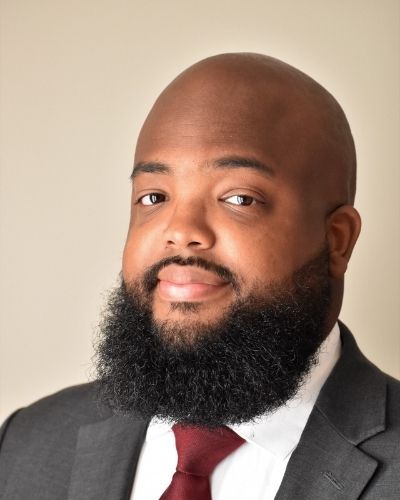 Senior Director, Product Market Strategy – Public Sector, Socure
Jordan Burris is the Senior Director for Product Market Strategy - Public Sector at Socure. In this role, he partners with government leaders to develop and scale Socure's public sector offerings for identity verification and fraud detection. This includes leading efforts to promote and evangelize industry leading concepts in digital identity inclusion and fairness.
Prior to his role at Socure, Jordan served at the intersection of policy and delivery as the Chief of Staff in the White House Office of the Federal Chief Information Officer. He was responsible for orchestrating the execution of technology and cybersecurity efforts across two Presidential administrations to include the oversight of the Federal Government's $90 billion+ technology budget. Jordan is a well-regarded strategist and thought leader behind the development of government-wide technology and cybersecurity policy notably in the domain of Identity, Credential, and Access Management (ICAM). Prior to joining the government in 2017, Jordan worked for Deloitte helping both commercial and public sector clients improve their cybersecurity risk management practices.
Jordan is a proud graduate of the Pennsylvania State University with a Bachelor of Science in Security & Risk Analysis with concentration in intelligence analysis and modeling. Additionally, he is a Certified Information Systems Security Professional (CISSP) and a Certified in Risk and Information Systems Control (CRISC) practitioner.