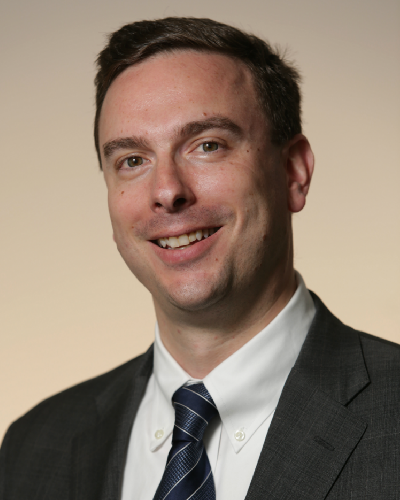 CEO & Co-Founder, Prevalent
Jonathan Dambrot is the CEO & Co-Founder at Prevalent. He has spoken on the need for third-party risk management at the leading industry events including RSA, Shared Assessments Summit, ISACA, ISSA, Infragard, NYSE, and others. Jonathan also helped develop the Risk Assessment Body of Knowledge (RABOK) as part of the development of Shared Assessments efforts to develop the first of its kind certification for third-party risk professionals (CTPRP).
Jonathan is the Former Chair of the Shared Assessments SIG Committee and he currently sits on the Penn State Outreach Advisory Board. Prior to working in the technology industry, Jonathan launched a highly successful, consumer products company where he won several collegiate entrepreneurial awards. Jonathan is a graduate of Fairleigh Dickinson University, received his MBA from The Pennsylvania State University, is a Certified Third-Party Risk Professional (CTPRP), and a Certified Information Systems Security Professional (CISSP).