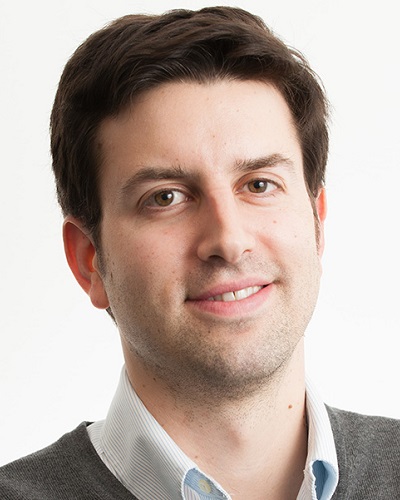 VP, Communications & Government Affairs, BitSight
For years, Jake has helped organizations create sustainable third party risk management programs.
Jake has held a number of leadership roles at BitSight since joining the company in 2015. Prior to BitSight, Jake served as cybersecurity attorney to the Senate Commerce Committee and House Homeland Security Committee. He previously consulted with Fortune 1000 executives on cyber risk management and served as an adjunct professor at Georgetown University.
He holds degrees from the University of Texas at Austin and the University of Virginia School of Law.