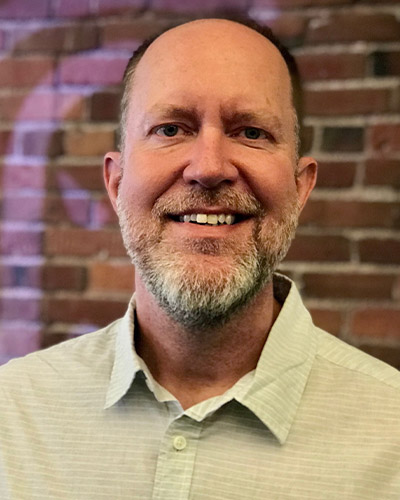 Executive Healthcare Strategist, CI Security
Drex DeFord brings three decades of experience as a CIO with a career spanning both coasts. Drex is the former CIO at Scripps Health, Seattle Children's, Steward Healthcare, & the U.S. Air Force health system. He is the Past-Chair of CHIME's Board of Trustees, and he has served on the HIMSS National Board. In Drex's time at health systems across the country, he evolved information security posture by changing organizational structures, adding accountability measures, and implementing cutting-edge security solutions.
Today, Drex works with CI Security to advance the mission of helping healthcare organizations secure critical systems, devices, and networks that support patient care. Drex also consults with enterprise healthcare organizations through his company, Drexio Digital Health.
You can find Drex's full bio here: https://ci.security/meet/drex