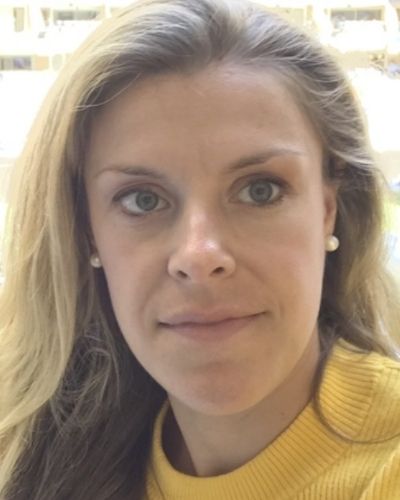 Cloud Security Sales Leader, IBM Cloud & Cognitive , Americas
Danielle Syvertsen has over 15 years of sales and business development experience in a variety of diverse industries. Danielle began her career in the technology field, serving as a Managing Consultant for IBM's Strategy & Change consulting practice. She led numerous strategic client projects as well as driving internal transformational initiatives across IBM.
Midway through her tenure, Danielle transitioned to the IBM Security practice where she built, and now leads the development, and growth of the cloud security practice via strategic Ecosystem partnerships and the Hyperscalers (MSFT Azure, AWS). She also works very closely with our R&D, Solution Labs, and Product Management Teams to design and develop industry-specific use cases and solutions (i.e. 5G and Edge security).
Danielle also speaks and presents on many different topics including cybersecurity, sales and marketing. She thrives on helping Clients secure and protect their organization while helping them accelerate their journey to Cloud.
Syvertsen holds a master's degree in business administration from the Fordham Graduate School of Business, and a bachelor's degree in biology/sociology with a pre-med concentration from Columbia University.