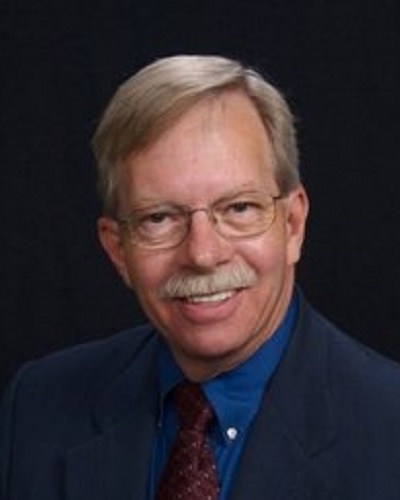 Security Practitioner, Security Education Systems
Dana Turner is a security practitioner with Security Education Systems -- a research, consulting and training firm located near San Antonio, Texas.
Dana has served as a law enforcement officer in several capacities -- including the investigation of business and banking crimes; as a community college instructor and administrator in both the law enforcement and business management fields; and as a program development specialist and trainer for private businesses, governmental agencies and professional associations. Dana is the author of the Financial Institution Security Library and he also has served as an instructor in both the FFIEC's White Collar Crime Conference and Web Banking - Payment Systems Risk Conference.