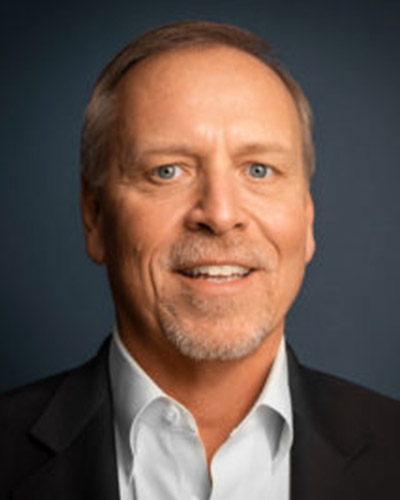 Mr. Kunkleman has 25 years experience selling to the Healthcare industry. He is responsible for developing the sales and solutions teams to help healthcare providers and technology companies solve the big needs in healthcare IT today.
Prior to ClearDATA, he launched U.S. Healthcare Compliance, a best-in-class HIPAA security and privacy services company to help physicians, hospitals, and clinics understand how to take advantage of the HITECH Act and address the immediate need for HIPAA security and privacy related work specific to meeting Meaningful Use and information security. ClearDATA acquired his company in 2011.
Previously, he was with Ventana Medical Systems as their VP of Sales, where he grew this VC-backed cancer diagnostics company from early stages through to a market leading company and successful IPO. For the initial 10 years of his career, he worked for Abbot Laboratories, a fortune 100 company, and for TAP Pharmaceuticals, where he held various positions in sales leadership and business development roles, launched several products, and ran a $300M P&L and large sales teams (120+).