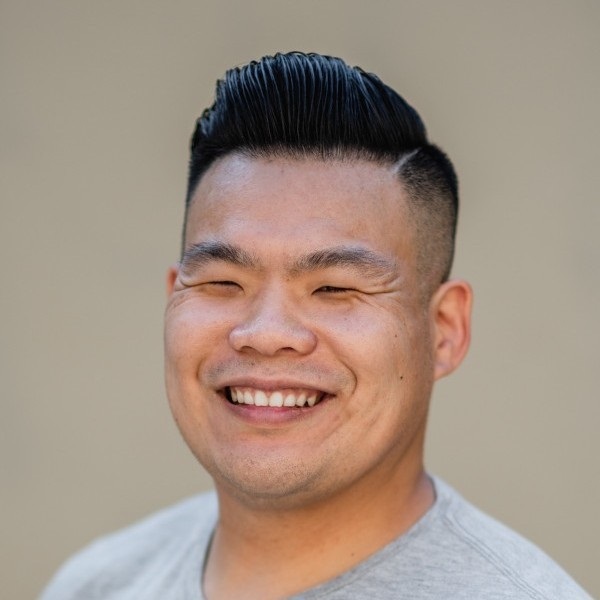 Principal Product Manager , Zscaler
Bryan Lee is a Principal Product Manager at Zscaler with over 10 years of experience in the cybersecurity industry in a variety of roles. His areas of expertise are in espionage threats, cybersecurity operations, and threat intelligence.
Prior to joining Zscaler, Bryan was a Principal Researcher with Unit 42 at Palo Alto Networks, responsible for the co-discovery of adversary groups such as OilRig, DarkHydrus, as well as contributing significantly to research involving other adversaries such as the Sofacy group.
Bryan got his start in cybersecurity working at the NASA Security Operations Center, ultimately moving into a lead position. Due to his diverse set of experiences and skills, Bryan has frequently shared his expertise with some of the most influential organizations and conferences in the world.