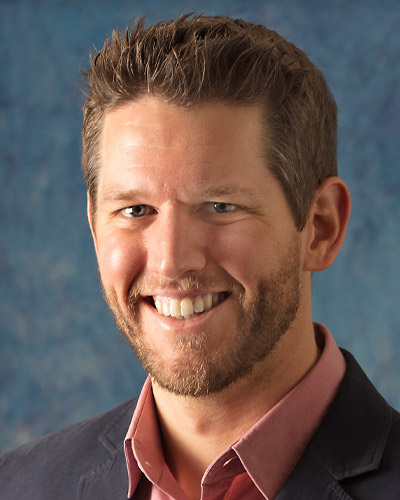 Corporate Solutions Engineer, Security, Cradlepoint
Aaron is the Corporate Solutions Engineer for Security at Cradlepoint and approaches everything with what the well-known poet and philosopher, Deadpool, calls "maximum effort". Whether leading an intra-departmental security team, building interoperability solutions for the highest echelons of government or just mowing the lawn, he always approaches projects with 100% focus and dedication.
At Cradlepoint, Aaron helps clients reduce the complexity of their distributed networks, decrease workload of over-extended IT teams and increase operational efficiency while delivering ROI via cloud-managed, software-defined endpoints.