Analysis: Fighting Card Counterfeiting
Assessing Impact of Website Takedown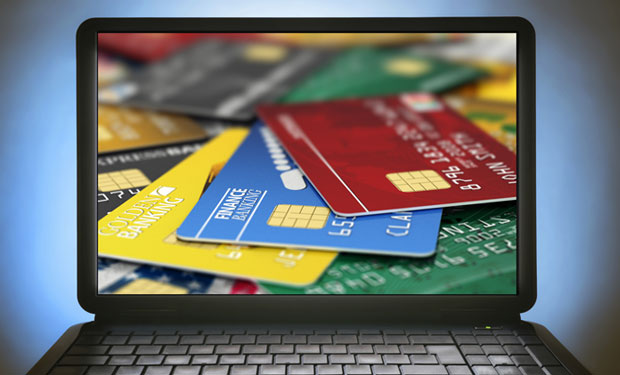 The takedown of a website selling counterfeit payment cards linked to an estimated $34.5 million in fraud could potentially lead to a broader fraud crackdown, one fraud-fighting expert says (see Arrests in Counterfeit Card Operation). And other anti-fraud specialists say the more that federal agencies work together to foil cybercrime rings, the more progress the financial services industry can expect.
See Also: Case Study: Live Oak Bank Tackles Cloud Security with Orca Security
"This is a real win for everyone," says John Buzzard, who heads up FICO's Card Alert Service. "We know that other carding websites will pop up, but the real win here is the incredible access that law enforcement now has to the records, IP addresses and physical addresses for people who have shopped online for these illicit items."
Authorities say some 400 "members" used the website, fakeplastic.net, paying for the goods they purchased with digital currency, including Bitcoin.
The website was taken over by the Federal Bureau of Investigation and the U.S. Postal Inspection Service on Dec. 5, 2013.
Three men now face federal charges for the roles they allegedly played in running the site, according to the Department of Justice's statement about the arrests. A fourth suspect, an alleged customer of the site, faces charges linked to conspiracy to commit mail fraud, wire fraud and bank fraud.
Additionally, the FBI and USPIS made controlled deliveries of counterfeit materials ordered through the site, resulting in 11 additional arrests of alleged customers.
"As consumer fraud becomes more sophisticated, law enforcement and prosecutors across the country are joining forces to pull aside the veil of cyberspace anonymity and take down criminal enterprises that pilfer the identities of innocent victims for personal gain," says Anne Tompkins, U.S. Attorney for the Western District of North Carolina.
Investigative Collaboration is Key
Shirley Inscoe, a financial fraud expert and analyst with consultancy Aite, says the industry would benefit from more collaborative investigations such as this one. The involvement of postal inspectors likely made a big difference, she says.
"I suspect these counterfeit cards were being distributed by mail; thus the USPIS involvement," Inscoe says. "When I was in banking, we looked for any use of mail in a fraud case so we could get USPIS involved; that is how effective they are."
Still, the impact of this particular takedown isn't likely to be great, she contends.
"This is a very lucrative business and others will fill any gap created by these arrests," Inscoe says. "The counterfeit card producers are now forewarned and will be even more careful in the future to avoid detection."
Similarly, Al Pascual, an analyst with consultancy Javelin Strategy & Strategy, says the potential fraud losses connected to fakeplastic.net are "a drop in the bucket for card fraud in the U.S., which was $8 billion in 2012." As a result, he doesn't anticipate any major slowdown in card fraud as result of the site takedown.
"Nonetheless, this is encouraging news and I expect to hear about more takedowns like this throughout the year with the renewed focus on preventing card fraud," he adds.