Identity and Access Management for the Real World: Privileged Account Management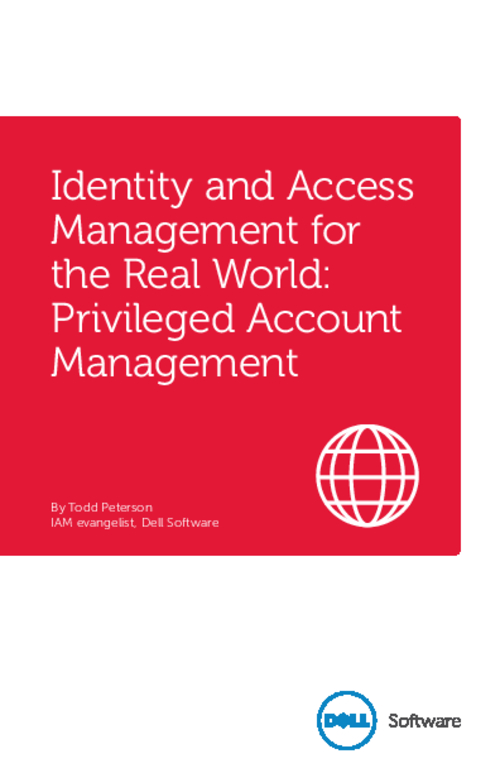 The world of identity and access management (IAM) is one of constant change, shrinking deadlines, minuscule budgets, overtaxed staff and unmerciful regulations. Unfortunately, this historical approach to IAM involves piecing together "half solutions" in hope that tomorrow's solutions will address real world needs.
Privileged account management is one issue that can have dire consequences in the form of a serious security breach. Here we'll explore a modular and integrated approach to privileged account management that can be an effective and secure IT roadmap for your organization.
Download this eBook to explore:
The most pressing IAM issues faced by virtually every organization
Actionable, affordable and sustainable approaches to the challenges you face
How you can minimize or eliminate risk