Anti-Malware , Audit , Awareness & Training
Today's Threat Landscape: Reduce Risk & Prevent Data Breaches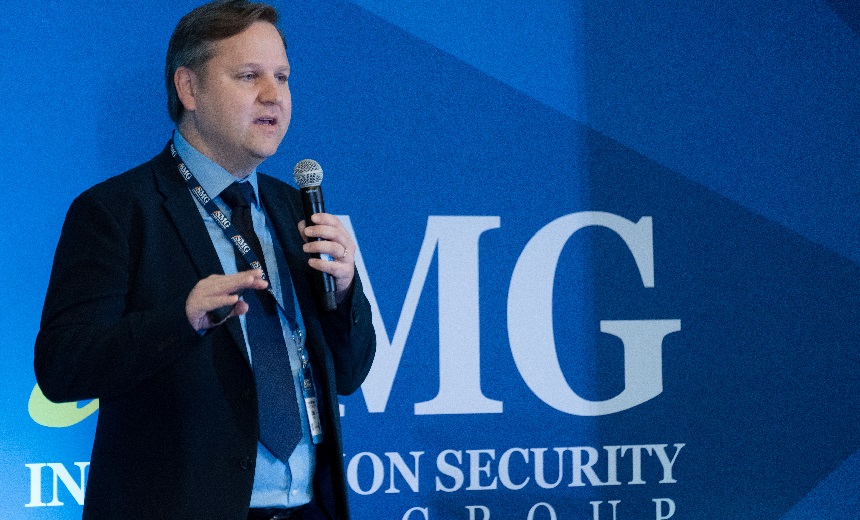 In 2016, organizations experienced the greatest number of data breaches. A checkbox approach to security does little to help ensure protected data remains secure. Organizations must create a practical action plan to accomplish many goals, such as ensuring endpoints are secure, minimizing the risk of breaches, and reducing stakeholder liability. In this session, Christopher Strand, Sr. Director, Compliance and Governance Programs, Carbon Black, will describe in detail how organizations can build an effective measurement of security controls to construct a realistic cybersecurity scorecard representing their true security posture - as well as their regulatory compliance.
Learn the following by attending this webinar:
IT security & audit measurement;
Cybersecurity risk measure common recipe, citing industry examples;
Recommended measures to focus on critical security controls.