Anti-Malware , Breach Preparedness , Breach Response
Defend Your Healthcare Organization From Ransomware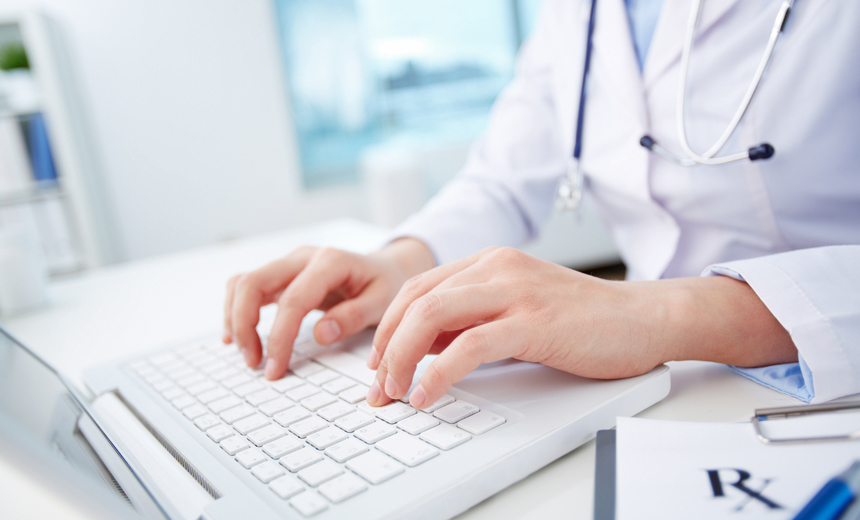 There has been a proliferation of ransomware attacks against healthcare organizations that has ushered in a new wave of extortionware and a new generation of malware attacks. In order to defend against such attacks, healthcare organizations need to develop an enterprise information security strategy that not only provides visibility into networks and endpoints, but also outlines comprehensive response plans in the event of an attack.
Attend this webinar to learn the truth behind ransomware attacks. SecureWorks Healthcare Information Security Principal, Cliff Kittle, will answer vital questions about the nature of ransomware and provide actionable recommendations to meet the challenges of today's threat environment.
You will learn valuable insights about how your organization can best adopt the right strategies, tools and skills needed for a stronger information security position including:
The motivation behind the proliferation of Ransomware attacks and the projections for 2017;
How your organization can prepare to detect and block ransomware;
Key security strategies for healthcare organizations;
How to respond if attacked by ransomware;
How to avoid becoming a victim (again).