2018 Mumbai Security Summit , Events
Fileless Malware Attacks: Essential Steps to Minimize Risks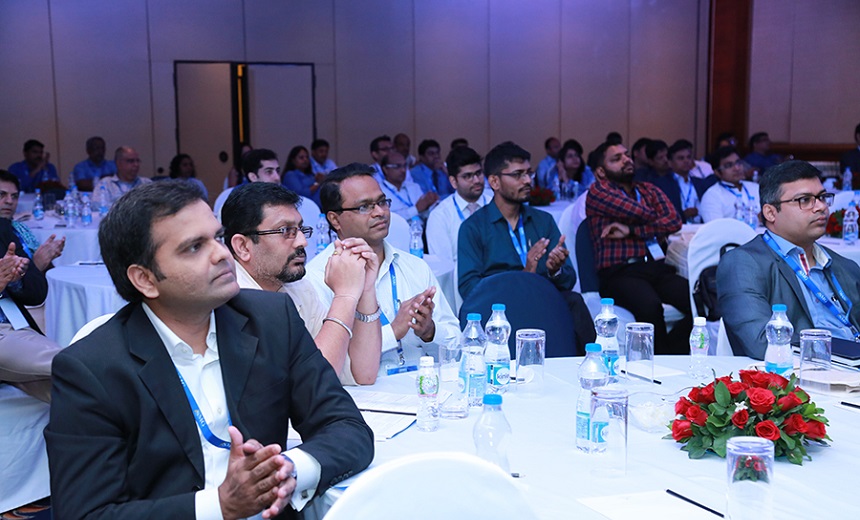 Fileless malware attacks are becoming ubiquitous. These attacks leverage tools that are native to Windows, making them effective and stealthy, because most security programs can't detect undefined vulnerabilities. Some 70 percent of fileless malware infections utilize PowerShell scripts to deliver a payload. Because fileless malware lacks a malware signature that anti-virus software can detect, and it has no payload file to infect a system, attacks that leverage this malware are difficult to detect.
The session addresses:
How to minimize risks emerging from fileless malware attacks;
An effective patch management process to protect against this malware;
Use of behavioral analytics to detect attack patterns.