2018 New York Security Summit , Cybercrime , Events
Know Your Attacker: Lessons Learned from Cybercrime Investigations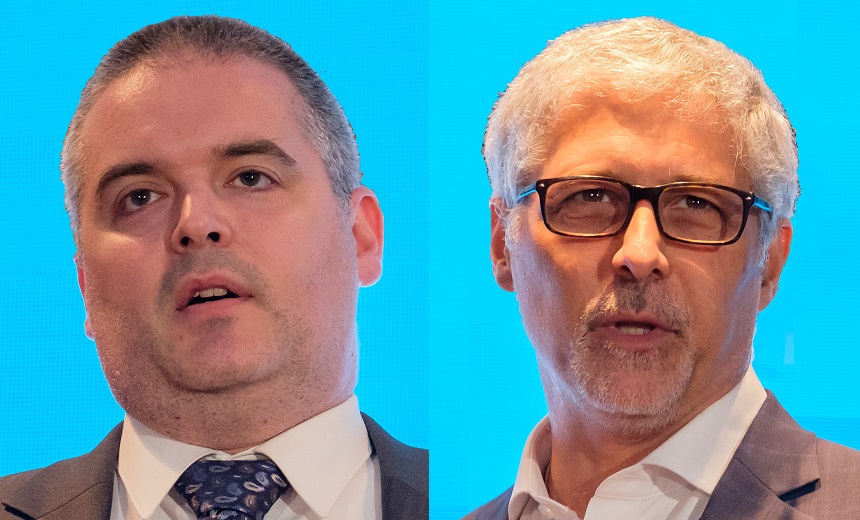 "Know your customer" is a familiar refrain in business circles. But as threat actors grow in number, sophistication and cross-channel schemes, it is increasingly important for organizations to also have a clear picture of their potential attackers - whether they are nation states, cybercrime gangs or lone actors. Join this panel of law enforcement officials and internal investigators for their insights on:
See Also: Live Webinar: Building Secure Delivery Pipelines with Docker, Kubernetes, and Trend Micro
Today's most prevalent cybercrime schemes - and why they are successful
Traits of the threat actors most commonly perpetrating these schemes
Lessons learned from actual crime investigations - and how you can put these to work to improve your own defenses.