2018 Bengaluru Fraud & Breach Prevention Summit , DDoS Protection , Events
Bigger, Broader & Badder: How DDoS Attacks are Getting out of Control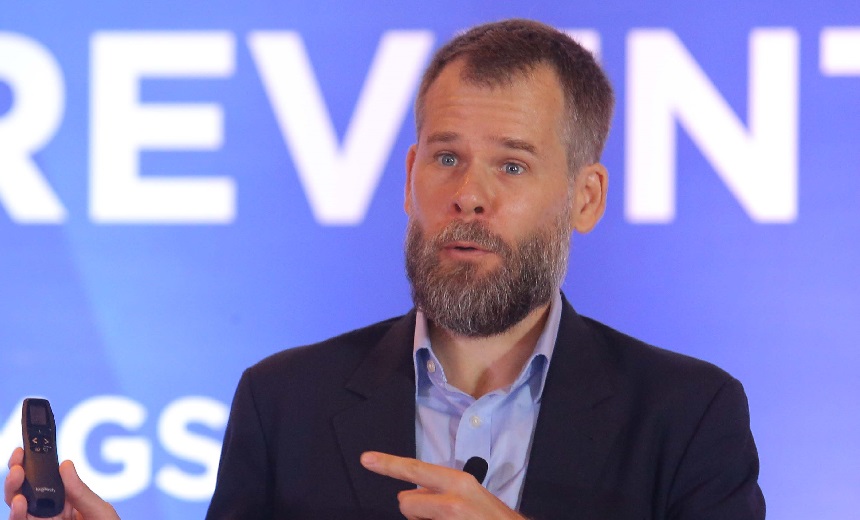 From 50 Gbps in 2013 to 1.7 tbps today, DDoS attacks have, in just five years, exponentially grown in size, frequency and complexity. We need to take a closer look at how the cyber-threat landscape has changed, and understand the reasons behind our challenge in defending against advanced attacks. This session showcases industry best practices for mitigating DDoS attacks and looks at how advanced edge analytics will help you retain control over the security of your IT environment.
The session will cover:
See Also: Webinar | Passwords: Here Today, Gone Tomorrow? Be Careful What You Wish For.
DDoS threat landscape and growing complexity
Industry best practices for mitigation
Using advance edge analytics for fighting the DDoS threat