Automated Cyber Defense: Leveraging Identity Management to Get to Acceptable Losses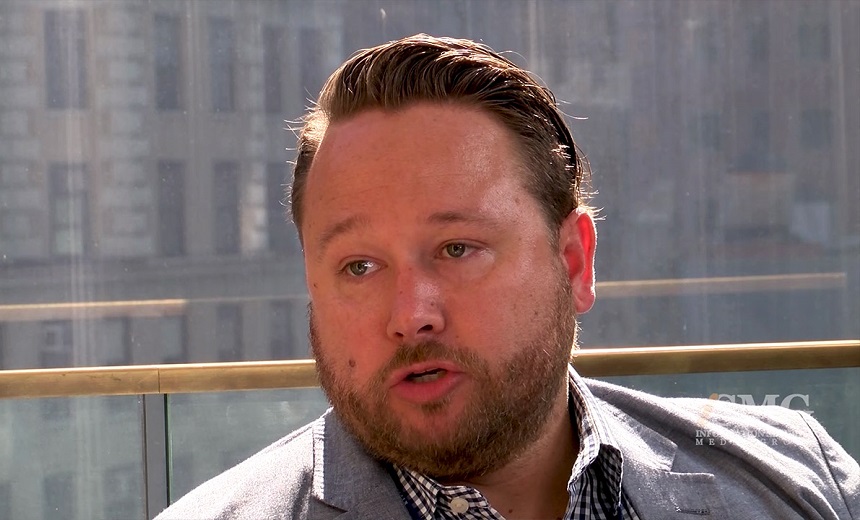 Today's world of cyber warfare is one of continuous zero-day attacks, targeted phishing scams and malicious insiders. Anyone trying to deal with these threats manually has already lost the game. You can't stop cyberattacks from occurring. But, you can significantly limit the damage when these inevitable attacks strike.
Based on my years of extensive real-world experience I will cover how to redesign and automate your organization's identity management (especially privileged identities and access) to achieve acceptable losses, even while under constant cyberattack.