Events , Geo Focus: Brazil , Geo-Specific
Training and Knowledge Management in Cyber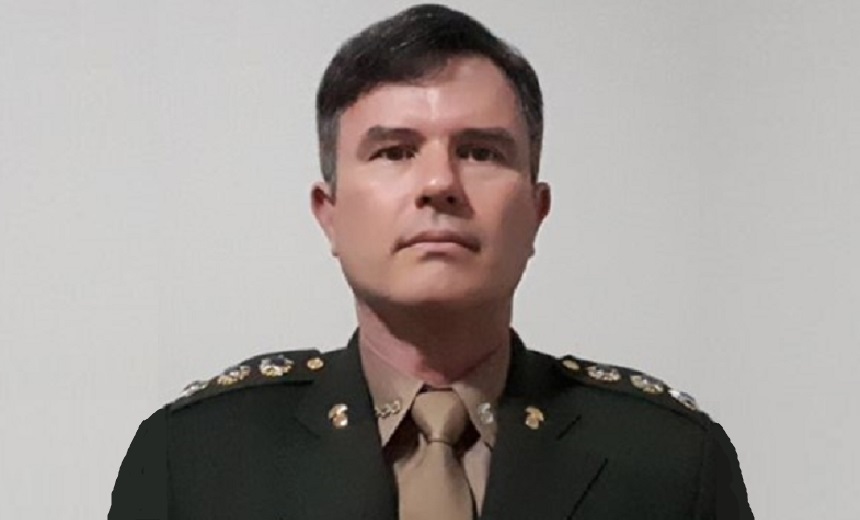 English
The cyber sector is a reality in our information society. As the government and society as a whole migrate their services into cyberspace, the vulnerabilities and the demand for new knowledge grow as a result of such migration.
It is necessary, therefore, an effective management of this knowledge in order to strengthen cyber security and defense, as well as to optimize the use of the main informational asset: the human being.
The lecture addresses the work and methodology that has been adopted to develop and integrate the management of cyber defense and security knowledge.
Português
O setor cibernético é uma realidade em nossa sociedade da informação. Enquanto o governo e a sociedade como um todo migram seus serviços para o espaço cibernético, crescem as vulnerabilidades e a demanda por novos conhecimentos, fruto de tal migração.
Faz-se necessário, portanto, uma efetiva gestão desses conhecimentos a fim de fortalecer a segurança e a defesa cibernéticas, bem como otimizar o emprego do principal ativo informacional: o ser humano.
A palestra abordará os trabalhos e a metodologia que vem sendo adotada para desenvolver e integrar a gestão dos conhecimentos de defesa e segurança cibernéticas.