Anti-Fraud , CyberEd Magazine (fmr Security Agenda) , Education
Fighting Fraud: The Fault Is Not In Our Stars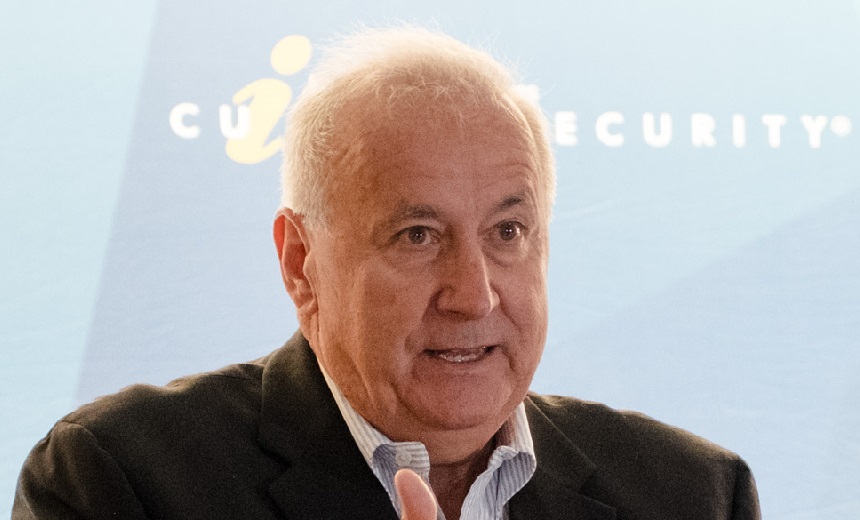 Fraud is a pervasive and insidious attack on all. Financial service organizations, retailers, insurers, healthcare providers, governments - they all bear the burden. What can be done to more effectively reduce this scourge?
See Also: Live Webinar | Underestimated Risk & Overestimated Security: When All You Do Is React, it May Be Too Late
In this session, Art Coviello, former CEO of RSA Security, draws on his decades of security leadership experience to discuss:
Why fraud is worse than it looks - and it looks bad;
How consumers ultimately are stuck with the cost as well as the inconvenience;
A call for better technology - and for better cross-border collaboration between enterprises and law enforcement.