The Current State and Future of Payment Security: Lessons from Visa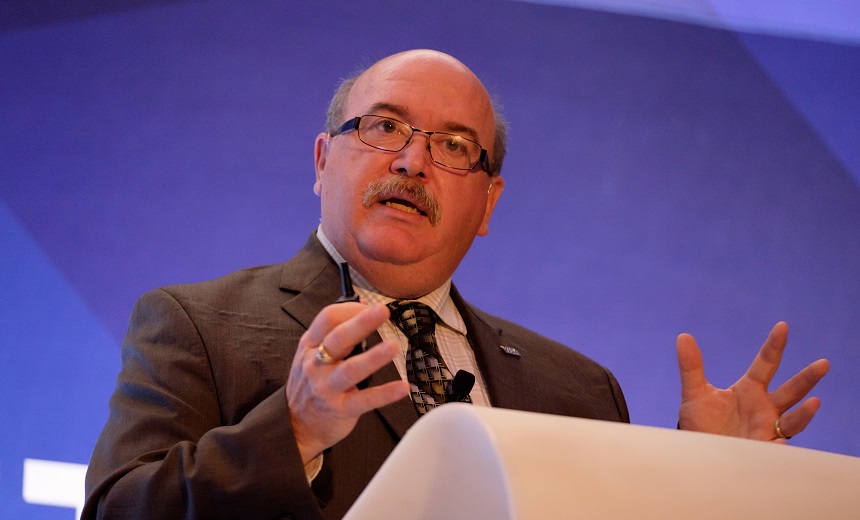 The Canadian payment card industry has experienced first-hand the impact of chip and PIN deployment, and how fraudsters have responded. During this session, Gord Jamieson, head of risk services for Visa Canada, will explain why security must be a 24/7 concern, how security is moving at the speed of innovation, and what Visa is doing to help keep fraud rates low.
See Also: How Can Mobile Banking Apps Fight Back?